Emma Barclay made partner at BTO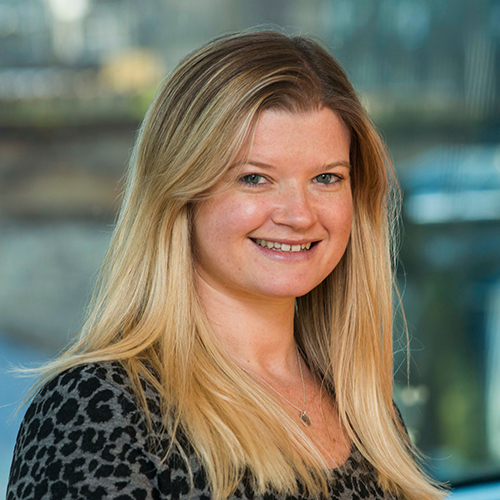 Emma Barclay has been promoted to partner within the corporate team at BTO Solicitors LLP.
Ms Barclay, who joined BTO as a trainee solicitor in 2012, has focused on corporate law throughout her career. A valued team member, she has progressed through the ranks in less than a decade and will play a key role in further developing BTO's corporate, banking and renewable energy practices.
She has been involved in a number of high-profile deals during her career and in the last 12 months has advised Scottish Hydro Investment Limited in a £17million deal involving the acquisition of two storage hydro schemes.
She also acted for the shareholders of Hazco Environmental Limited in the sale of the company to an international trade buyer and advised Scott Timber Limited in its acquisition of a national competitor.
Ms Barclay said: "I am delighted to be promoted to the position of partner within BTO's corporate team. I have been part of the team for nine years now and enjoy working on complex multi-million-pound transactions and acting for clients in a diverse range of sectors."
David Gibson, BTO's chairman, said: "It is always great to see young talent grow and flourish and Emma is a prime example of that. Her promotion is well deserved and a just reward for her dedication and continued contribution to BTO."