Brodies named top family law firm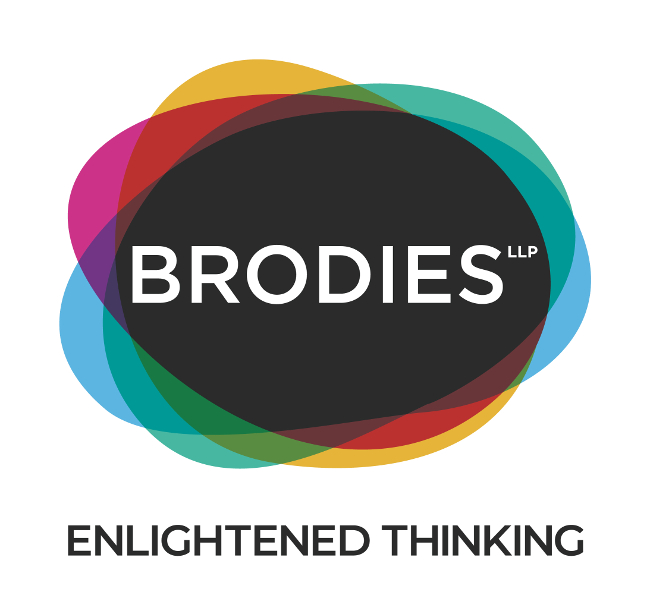 Brodies LLP has been named one of the top family law firms for 2020 by eprivateclient.
Eprivateclient surveyed more than 100 family law firms based on several criteria.
Brodies has 17 lawyers in its family practice based across offices in Aberdeen, Dingwall, Edinburgh and Glasgow and recently expanded its Scottish team with the appointment of Sarah Lilley as senior Associate based in its Dingwall office.
Shaun George, family partner and practice lead at Brodies said: "To be named as one of eprivateclient's Top Family Law firms underlines the investment we have made in people and the progress we continue to make in all areas of family law.
"We are grateful to our clients for trusting us with often complex instructions. Our focus is to take a solutions-based approach and to deliver cost-effective outcomes for our clients."
In addition to the recognition from eprivateclient, Glasgow-based senior associate, Fiona Sharp, recently became an accredited family law specialist. The firm now has eight accredited mediators, two child law and nine family law specialists, in its family practice.