Brian McConnachie QC given warning over comments about Rape Crisis boss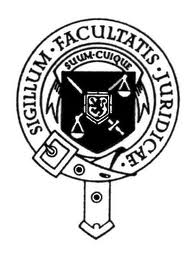 Brian McConnachie QC has been given a warning by the Faculty of Advocates' Complaints Committee.
Mr McConnachie had made lewd comments about Sandy Brindley, head of Rape Crisis Scotland, in a number of text messages.
The committee said he had already experienced "considerable embarrassment" and "suffered professionally and personally" and declined to impose any further punishment.
A spokeswoman for Rape Crisis Scotland said the response was "unacceptable".
She said: "It is unacceptable that there has been no acknowledgement by the faculty of the deplorable sexist and misogynistic nature of Mr McConnachie's comments and how they reflect troubling attitudes towards women."