Big boost for NQ salaries at DLA Piper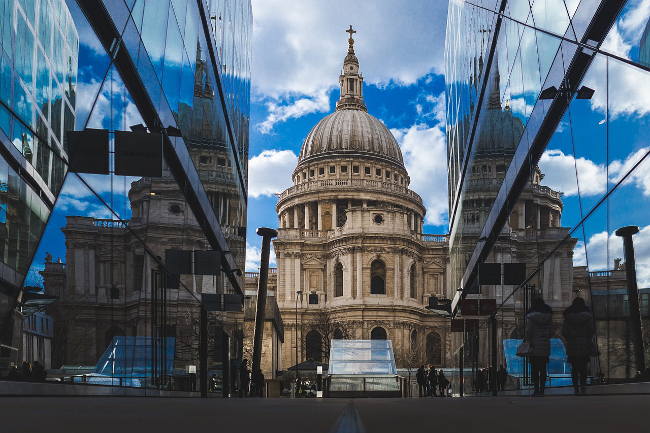 DLA Piper has increased NQ salaries, with rises for its London lawyers as well as a substantial boost for those elsewhere.
London NQs will be given an eight per cent pay rise, from £88,000 to £95,000.
Those outside London will see their pay go up by 35 per cent – from £48,000 to £65,000.
Liam Cowell, DLA Piper's UK managing partner said in a statement: "The firm has conducted an interim salary review for our UK lawyers that was effective as of January 2022.
"This is a first step towards implementing a new, more holistic and values-based approach to pay decisions, aimed at fairly rewarding the contribution of our lawyers across all locations. It is an interim review and our regular annual salary review will also take place in July of this year."