ASPC: Mixed signals in Aberdeen property market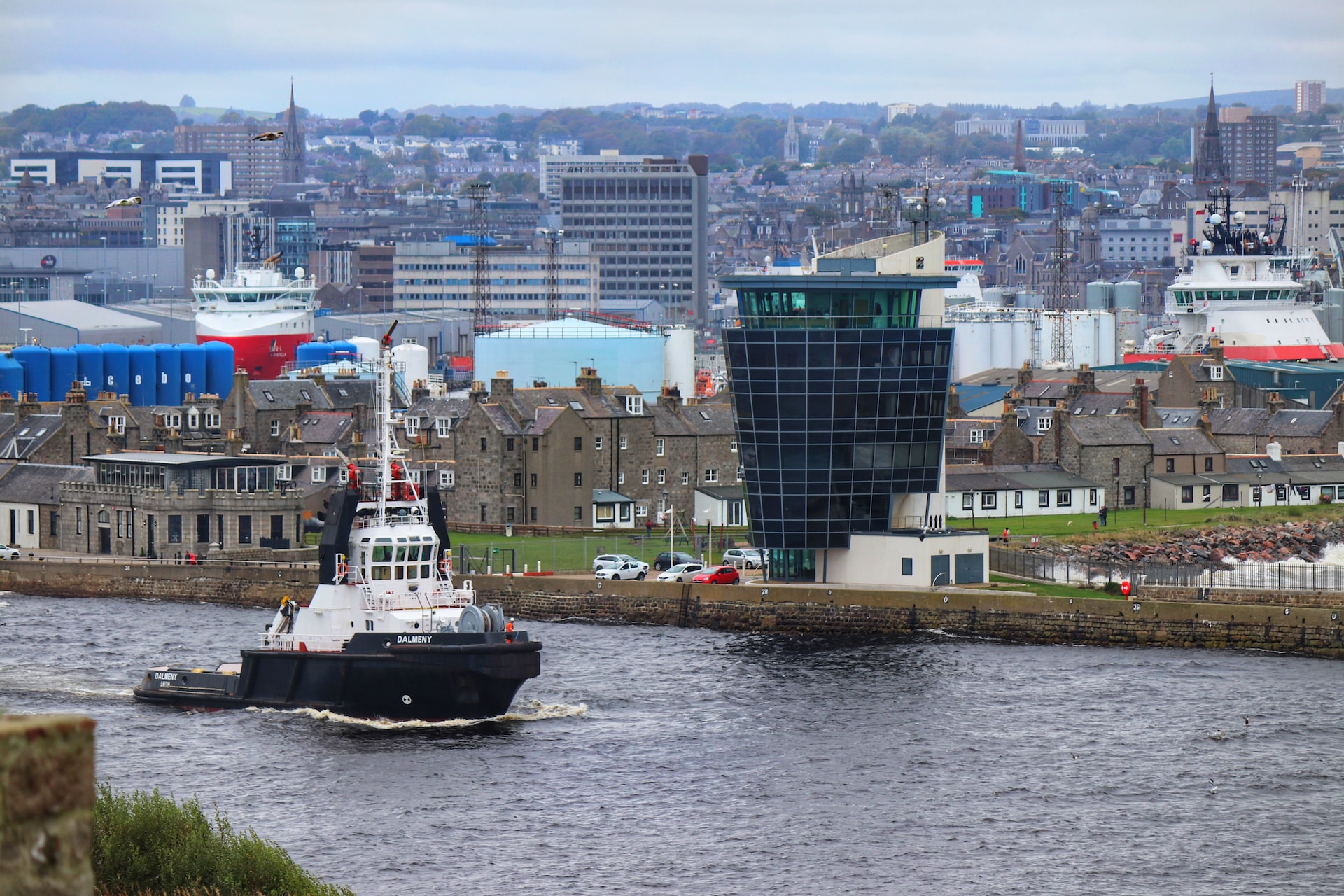 Aberdeen house prices have grown by 1.5% in Q2, according to newly published data on the city's housing market.
The report by Aberdeen Solicitors' Property Centre Limited (ASPC), in collaboration with the University of Aberdeen's Business School, Centre for Real Estate Research, shows the quarterly boost is countered by a slight dip of 0.5% annually. Over a span of five years, the annualised house price change has shown modest growth at 0.4%.
John MacRae, chairman of the board of directors of ASPC, expressed that the index mostly remains positive. He noted: "While the figures are reassuring, it may well be that our local market will feel the strain of the general economic background and only time will tell whether the next two quarters will show some reduction in the indices.
"While interest rates are at levels not seen for some time, there are some encouraging signs. Inflation has started to reduce, albeit gradually, and energy prices have come down. There may be a feeling of wariness regarding the short term outlook.
"One of the consequences of this may be that plans will be put on hold. People who do not have to move, but are planning to move, may delay, waiting for a clearer picture to emerge."
In Q2 2023, transactions increased compared to Q1 but were down year on year, with 15% less activity in comparison to the same quarter in 2022. Despite these challenges, the market witnessed some positive signs. The average sale price nearly aligned with home report valuations, and well-maintained properties are selling swiftly.
Mr MacRae concluded: "At ASPC we see how individual cases progress. We are seeing good properties, well maintained, and well presented, selling quickly. Despite difficulties, our local market is holding up well. Sales are taking place and there are bargains out there, too."