Ashley Edwards QC named principal crown counsel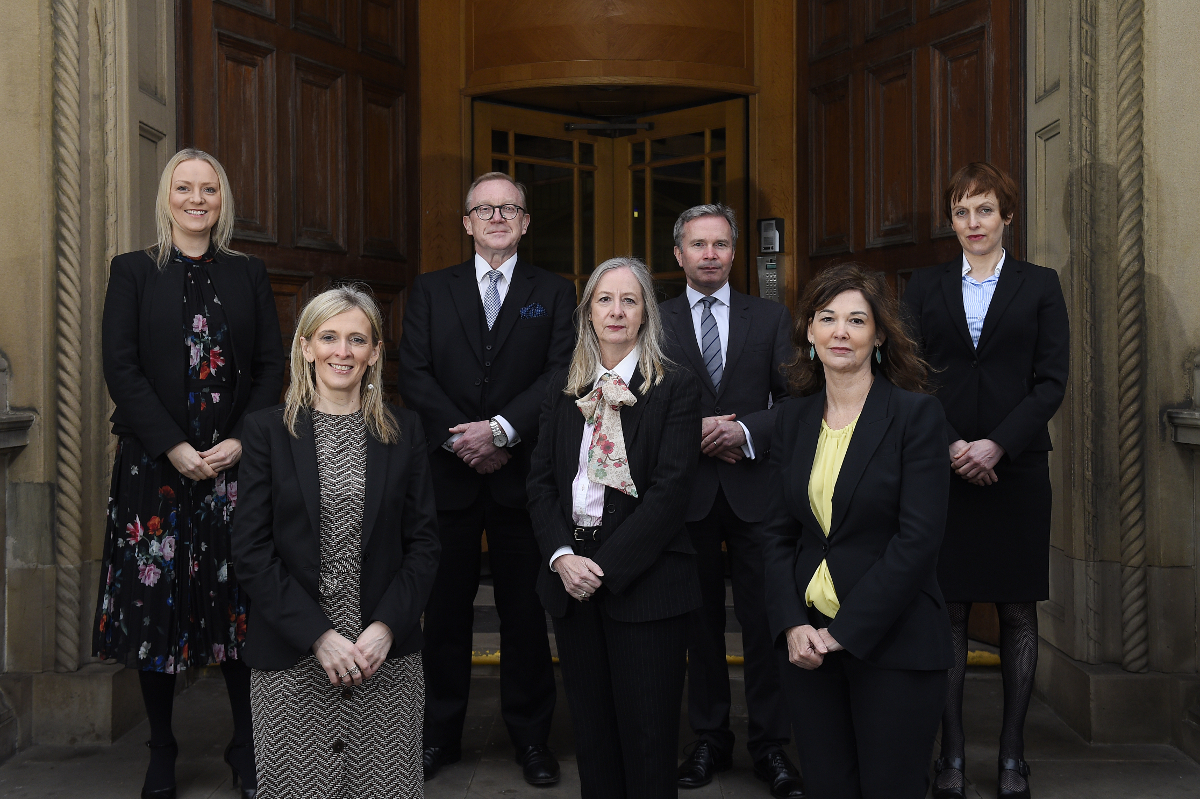 Lord Advocate Dorothy Bain QC has appointed Ashley Edwards QC as principal crown counsel, in which capacity she will lead the advocate depute team in the prosecution of serious crime.
Ms Edwards, who succeeds the late Stephen O'Rourke QC, will report directly to Ms Bain and Solicitor General for Scotland Ruth Charteris QC. This is the first time these three senior prosecutorial roles have been held simultaneously by women.
Ms Bain said: "Ashley is an outstanding lawyer who is eminently qualified for this role. Since returning to Crown Office in the summer of last year I have been hugely impressed by the way she approaches the important work done by the Crown. I am confident she will build upon the contributions of Stephen O'Rourke, who so tragically died in December, and Alex Prentice who was PCC before him."
Ms Edwards was previously deputy PCC and has been an advocate depute since 2008. She has extensive experience in dealing with a wide breadth of criminal law cases including those involving non-accidental injuries to children, deaths in custody, health and safety prosecutions and conduct of appeals.
Ms Edwards gained a BSc in pharmacology before turning to the law and this background makes her ideally placed to deal with scientific and medical aspects of a prosecution. She is also experienced in the examination of children and vulnerable witnesses using special measures.
The Crown Office also announced a number of other appointments.
Richard Goddard QC has been promoted from assistant to deputy PCC. Susanne Tanner QC, who was recently appointed assistant PCC, has been joined in that role by Lisa Gillespie QC. Alex Prentice QC continues as senior trial counsel and director of advocate depute training.
Gavin Anderson, Lorraine Glancy and John Keenan are to become senior advocate deputes.