Arrest of Julian Assange 'sets dangerous predecent'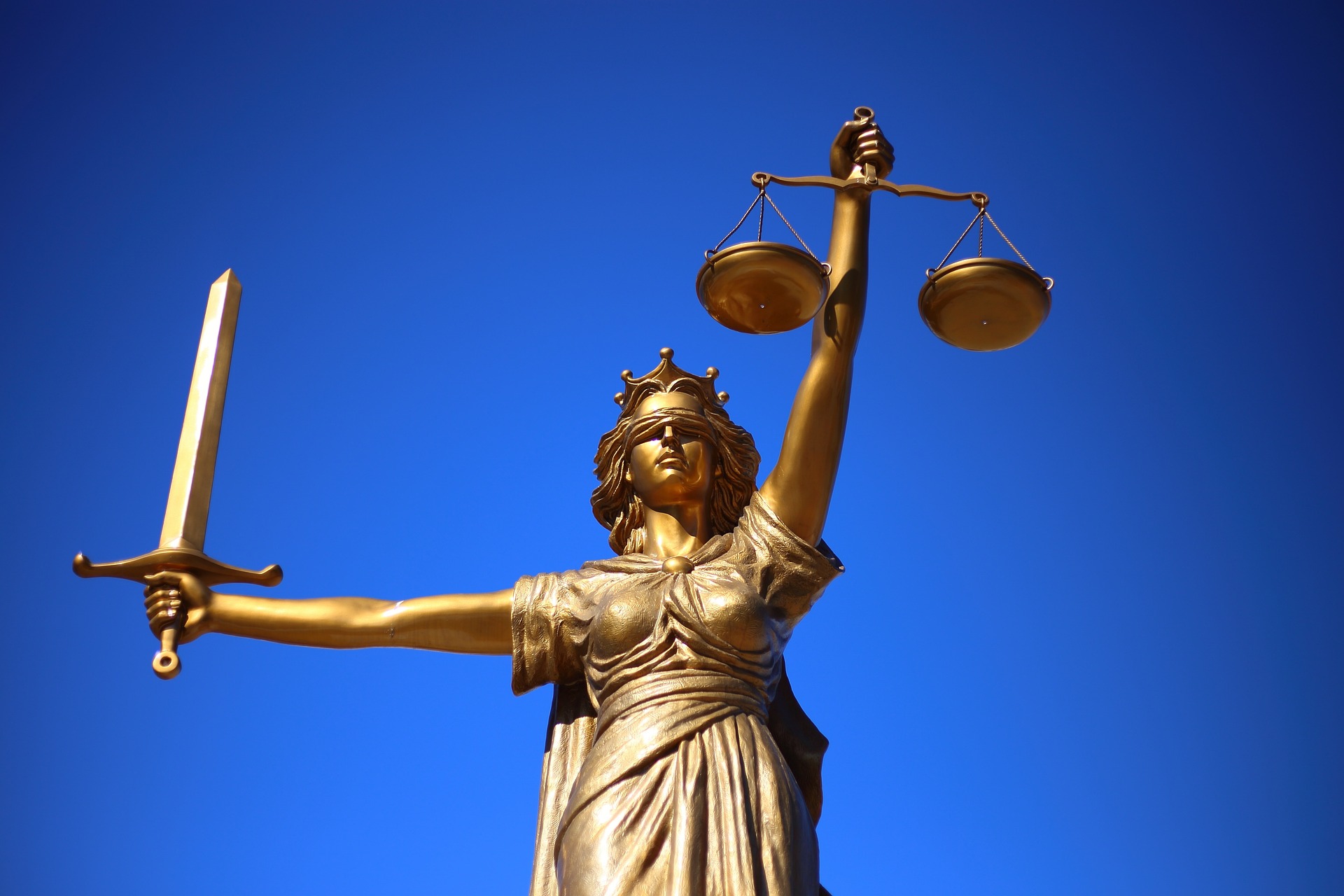 The arrest of Wikileaks founder Julian Assange "sets a dangerous precedent", his lawyer has said.
Having been convicted of skipping bail at Westminster Magistrates' Court, Mr Assange, 47, is likely to be handed a one-year jail sentence.
Additionally, authorities in Sweden are now considering whether to reopen the investigation into allegations of sexual assault made against him, which he denies.
He was further arrested on behalf of the United States authorities after his arrival at a central London police station. They seek his extradition under section 73 of the Extradition Act.
The US government accuses him of conspiracy to break into a computer, relating to the famous Wikileaks revelations.
Mr Assange's barrister, Jennifer Robinson, of Doughty Street Chambers, said they would fight the extradition request and that it sets a "dangerous precedent" in which any journalist could face US charges for "publishing truthful information about the United States".
Ms Robinson said she had visited Mr Assange in the police cells where he thanked his supporters and said: "I told you so."
Barry Pollack, Mr Assange's US attorney, expressed disappointment that Ecuador allowed him to be arrested at its embassy.
"It is bitterly disappointing that a country would allow someone to whom it has extended citizenship and asylum to be arrested in its embassy," Pollack wrote on Twitter.
"We hope that the UK will now give Mr Assange access to proper health care, which he has been denied for seven years.
"Once his health care needs have been addressed, the UK courts will need to resolve what appears to be an unprecedented effort by the United States seeking to extradite a foreign journalist to face criminal charges for publishing truthful information."