Appointments at Just Employment Law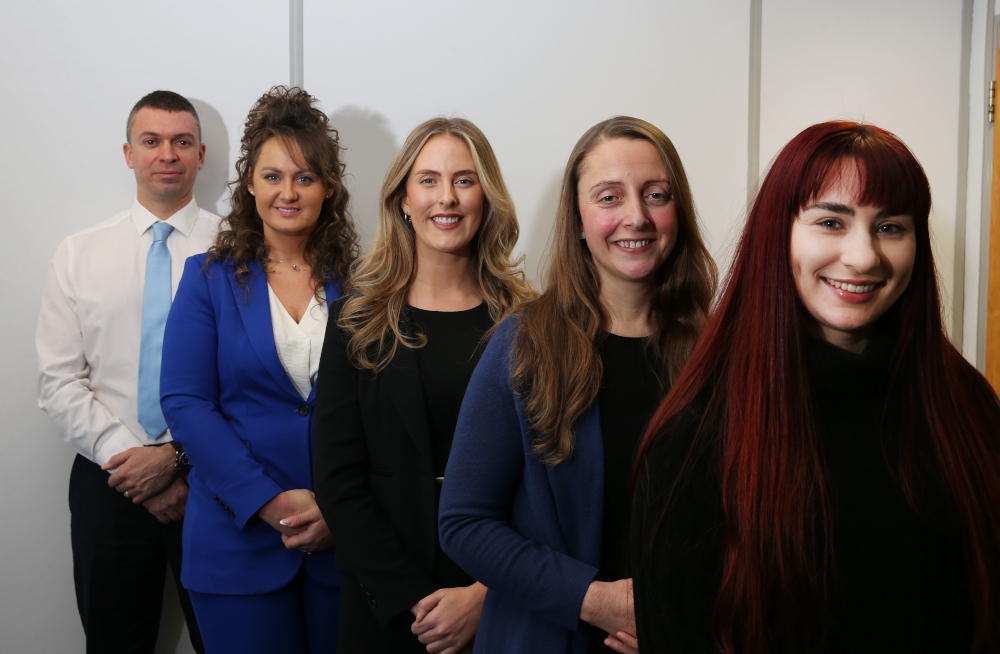 Just Employment Law has made a number of new appointments and promotions.
Ross Milvenan joins JEL as head of litigation. JEL provides employment law and HR advice and assistance to employer clients and has a long history of representing employers at the Employment Tribunal across the UK.
Holly McLean joins JEL as a new solicitor within the team. She has worked in employment law throughout her legal career and has experience of working with a variety of employer clients.
JEL has also welcomed back Fiona Gorry as an associate following a period of maternity leave. She has experience working in contentious and non-contentious matters at JEL and within her previous posts in major UK law firms.
Meanwhile, Angela Renwick has been promoted to the role of associate. She completed her traineeship at JEL and her latest promotion highlights her valued contribution and hard work over the last six years.
Finally, Lauren Wilson has been promoted to the role of senior solicitor. She too completed her traineeship at JEL and manages an extensive and varied portfolio of business clients as well as a number of major charities and sporting institutions.
Managing director, David McRae, said: "We are delighted to have been able to reward loyalty and hard work at JEL and to have added to our ever-growing legal team. We have a proud history of mentoring Solicitors and developing their careers. It's great to have some fresh faces join JEL and to draw from their diverse, collective experience. I am certain that all colleagues will play key roles in the future success of JEL."