Applications open for Faculty scholarships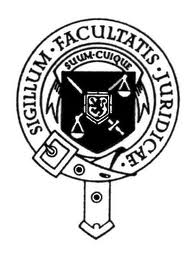 Applications are being taken for Faculty of Advocates' scholarships which can help ease financial tensions during the training period for the bar.
Those hoping to begin devilling in 2021 are asked to submit applications by the end of this month – Thursday, 30 April.
Three scholarship schemes are available, helping to promote diversity in access to the bar. The sums awarded can be up to £10,000.
Details of the scholarships and guidance on applying are here