Tumbling Lassie returns: Anti-slavery charities to benefit from operetta performance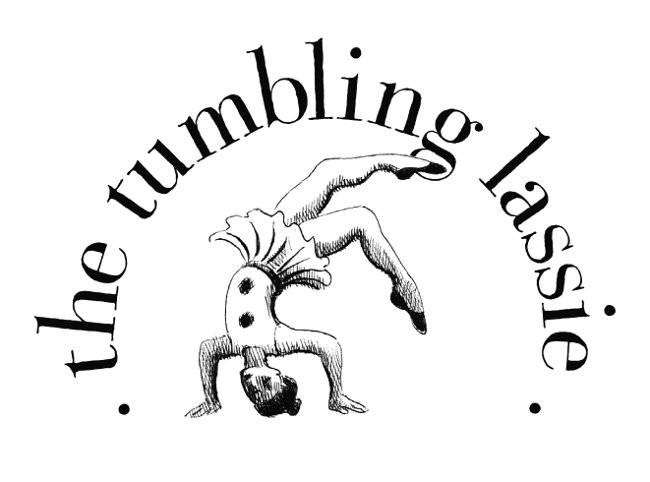 A double-bill of short operettas by composer Tom Cunningham and writer Alexander McCall Smith will be performed in Edinburgh in April. All proceeds will go to charities supported by the Tumbling Lassie appeal that help survivors of modern slavery and people trafficking.
Dandie Dinmont is the story of the famous Borders farmer of that name in Sir Walter Scott's Guy Mannering. This operetta was written for the Borders Book Festival and is performed in Edinburgh for the first time in this programme. A highlight of this colourful and romantic operetta is a children's chorus sung by local Edinburgh children entitled "Make us a pie, Mither!"
The Tumbling Lassie tells the extraordinary true story of a child gymnast who was exploited by a late seventeenth-century showman, who claimed he "owned" her, until she was rescued by a warm-hearted woman from the Borders. This led to an important case in the Court of Session in Edinburgh in 1687, in which the court ruled that slavery was not legal in Scotland. This moving and thought-provoking operetta features a performance by a real contemporary Scottish gymnast.
The Tumbling Lassie Committee are six advocates who raise awareness and funds for charities fighting against modern slavery and people trafficking and to help survivors in Scotland and beyond. The Committee, established in 2015, is named in honour of the case featured in the second operetta.
Committee member Alan McLean, QC, said: "As the two-years' winter caused by Covid-19 seems, at last, to be thawing, it is exciting to begin to be able to meet up again in numbers. We are delighted that this means this long-delayed performance of the Tumbling Lassie and Dandie Dinmont can now go ahead. It should be a charming and most enjoyable evening and, thanks to the generosity of all involved, every penny raised will go to our charities."
The performance will take place on Sunday 10 April at 7.30pm at the Queen's Hall in Edinburgh.
For more information and to buy tickets click here.