Angels to get investment angles covered by leading law firm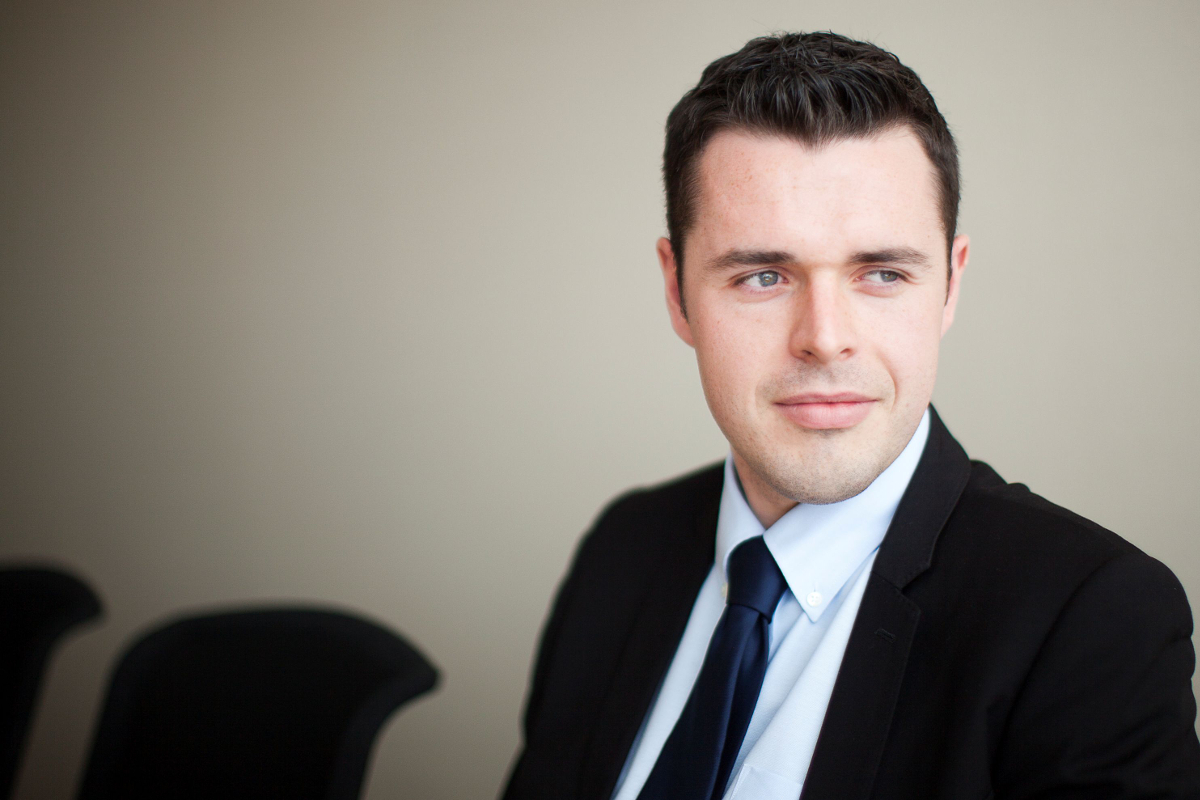 The process for investing in Scottish companies is to be streamlined thanks to a partnership between the national association for business angels and Burness Paull.

LINC Scotland supports the business angel market, making targeted introductions to well-matched business angels and helping entrepreneurs understand what it takes for a company to be 'investible'.

It also gives investors access to advice on tax incentives, legal and technical issues, as well as peer group connections and support.

LINC has teamed up with Burness Paull to review and update standard investment documents and guidelines for angel investors and high-growth companies in a bid to make the process as smooth as possible and encourage more investment in Scottish businesses.

The two organisations are also working together on developing an 'Exit Readiness' package to simplify the requirements for investors and companies when the time comes to sell their shares and to ensure that companies are prepared for an exit.
Paul Scullion, senior associate at Burness Paull, said: "We have extensive experience of supporting high-growth, early-stage companies. We know what the expectations of investors are and how difficult it can be to get an investment over the line.

"We also work with a number of angel groups so partnering with LINC is a great fit, and hopefully our input will help many more businesses secure the investment they need."

David Grahame, chief executive at LINC Scotland, said: "We are delighted to be partnering in these initiatives with a firm of the breadth and depth of experience to be found at Burness Paull.
"We believe that their expertise, and engagement with the business angel sector, will help make the investment process as smooth and consistent as possible for both our members and the companies they invest in."