Anderson Strathern partners with Amiqus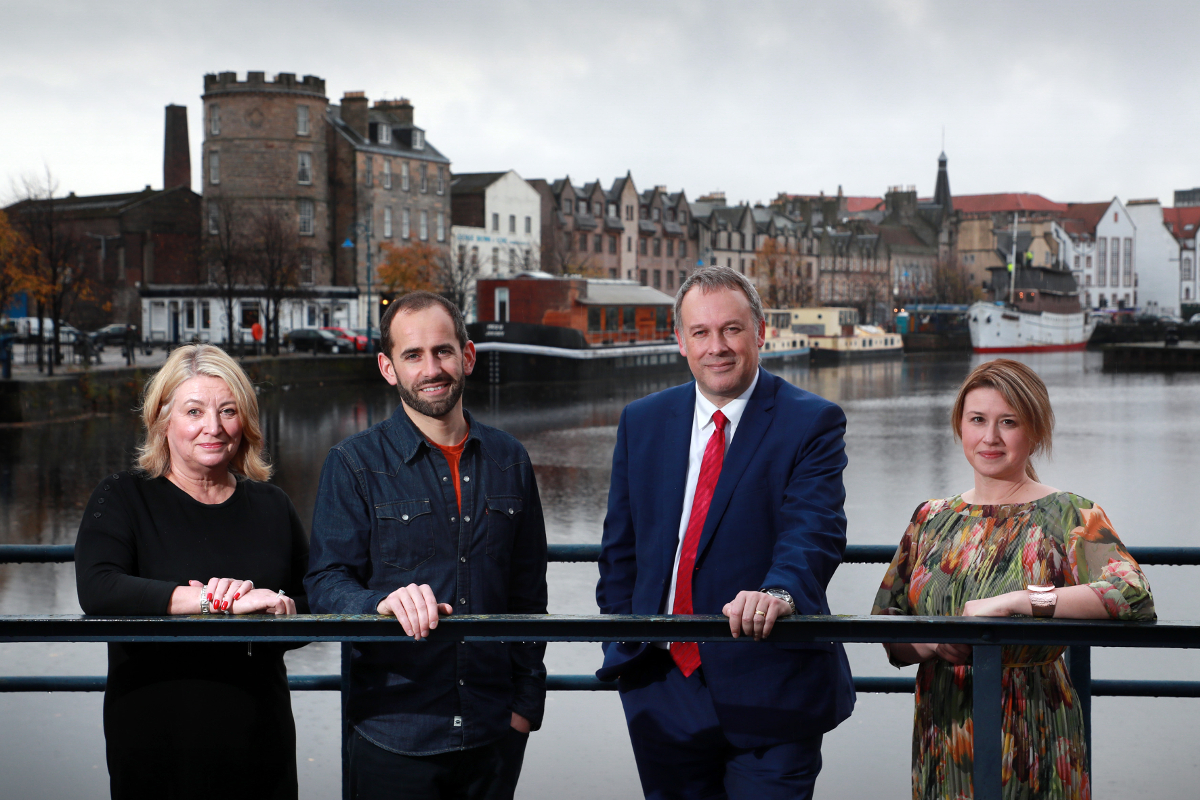 Anderson Strathern has partnered with Amiqus, an Edinburgh-based company that provides online anti-money laundering and client onboarding software to regulated firms.
Amiqus will provide identity verification software that will enable Anderson Strathern's clients to undergo secure, online compliance processes from their own device and in their own time.
Anderson Strathern chairman Bruce Farquhar, said: "Amiqus ID verification software will enable us to provide a smoother and more secure client experience.
"We've also chosen to invest in Amiqus and collaborate with them because we recognise the increasing importance of digital and web-based services for the future delivery of legal services. The online space offers the prospect of widening access to justice in the future and we're also keen to support local businesses with great ideas for impact."