And finally… wheel of misfortune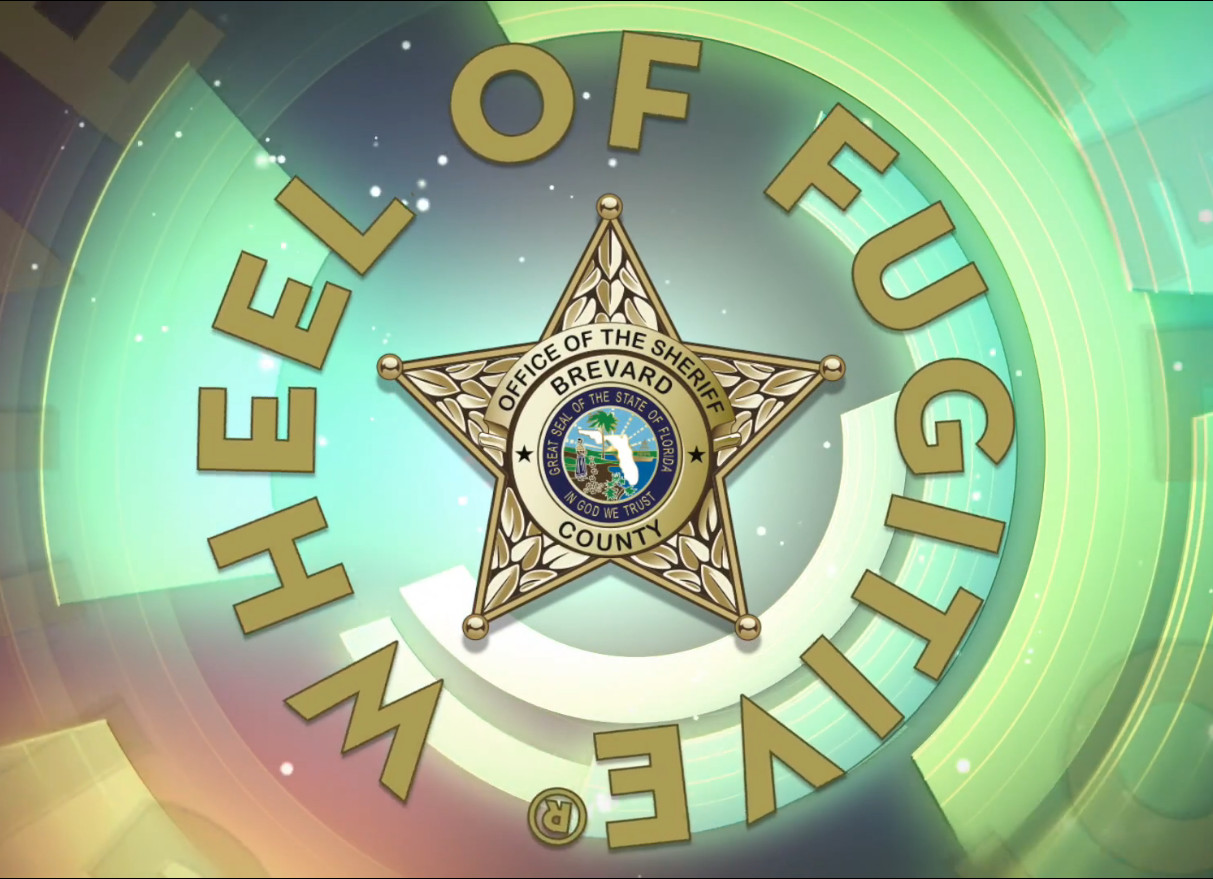 A police force which uses local mugshots in a parody version of US game show Wheel of Fortune is facing legal action from a disgruntled winner.
In the weekly "Wheel of Fugitive" video posted on social media by the force in Florida's Brevard County, the local sheriff spins a wheel with photos of what are said to be 10 wanted fugitives.
When the wheel lands on a mugshot, the sheriff explains their alleged offences and urges them to hand themselves in to police, CBS reports.
However, the force is now facing legal action from a man who claims he was not a fugitive at the time of his multiple appearances on the parody show.
David Gay alleges that he was already in jail at the time of his first appearance on the show and appeared three more times while making his way through the criminal justice system.
He has said he lost a job and suffered emotional distress as a result of the mistake and is seeking more than $50,000 in damages.