And finally… tourist trap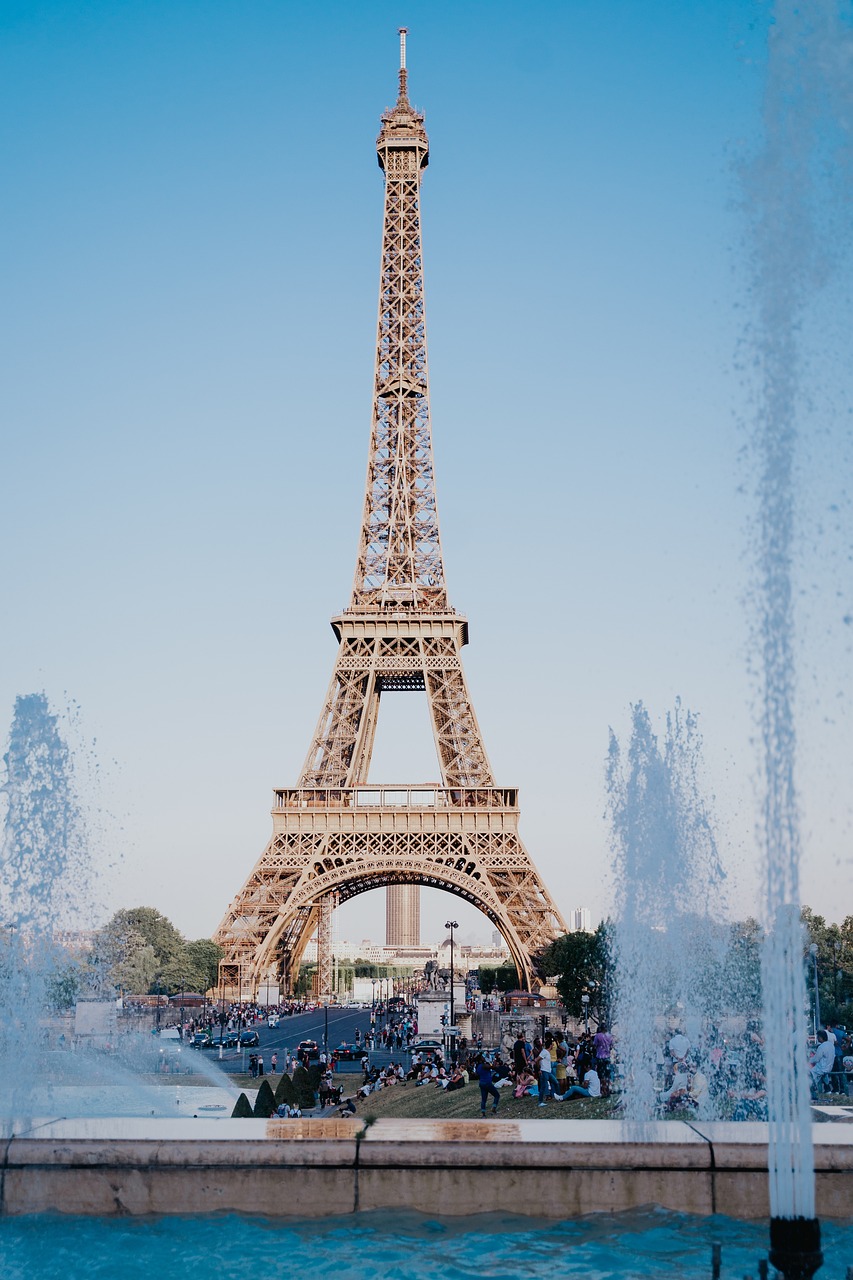 A pair of American tourists were left stranded at the top of the Eiffel Tower overnight after drinking too much.
The men had tickets to visit the tower on Sunday evening but were found to still be there on Monday morning when staff arrived to open one of the world's most popular tourist attractions.
Paris prosecutors told CNN the tourists were "allegedly trapped there due to their excessive alcohol consumption" and were subsequently handed over to police.
"As no damage was found, the fine for trespassing on a historic or cultural site was dismissed," the prosecutors' office added.
The incident led to a delay in the tower opening to tourists on Monday.