And finally… tour de farce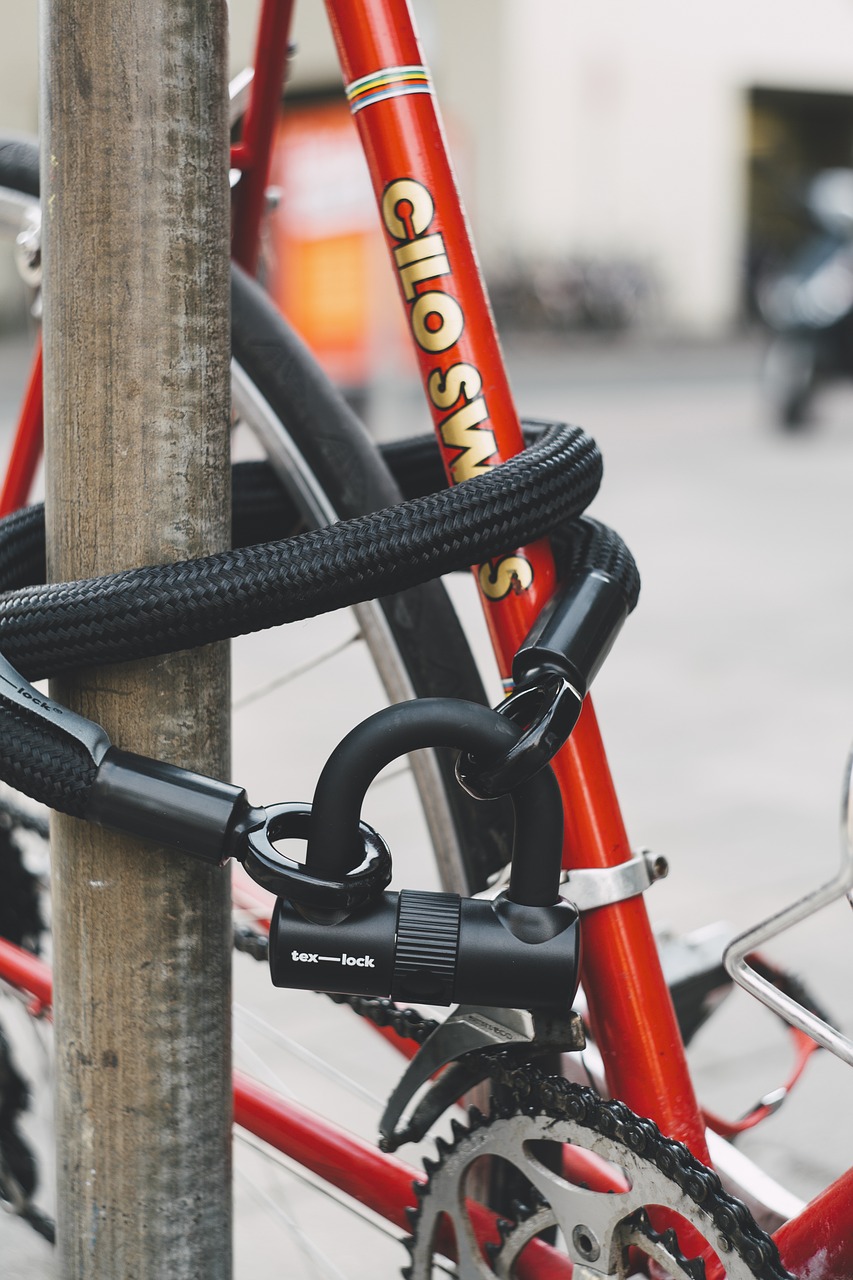 A politician has appealed for help after his bike was stolen less than 90 minutes after he pledged to tackle bike theft in his city.
Rick Shone, a mayoral candidate in Winnipeg, Canada, said his bike was stolen from his truck while parked outside a shop, CBC reports.
The theft happened not long after he arrived at a news conference on the same bike to reveal his cycling infrastructure proposals.
Mr Shone, like other candidates, has pledged to introduce a city-wide bike registration system to deter thefts.
"I feel so stupid [about the theft]," he said. "I was inside for two minutes. I got distracted by a question."