And finally… scope for error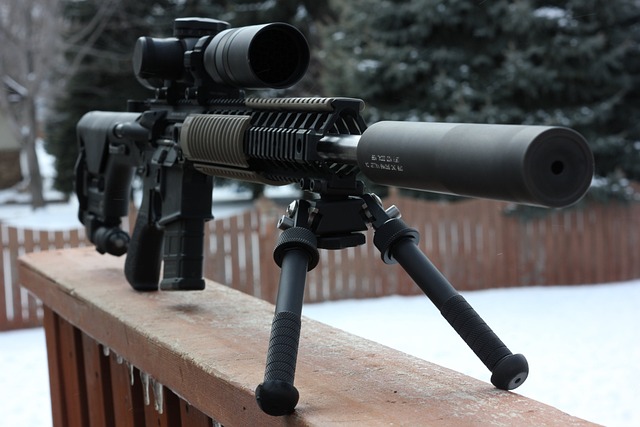 A police sniper rifle dramatically landed on the St Patrick's Day parade in Buffalo, New York after being blown over by a gust of wind.
Buffalo Police said it is continuing to investigate the circumstances in which a sniper rifle fell from a building and landed within feet of parade spectators, WGRZ reports.
Joseph Gramaglia, head of Buffalo Police, made the following bizarre utterance: "This is something that doesn't happen, can't happen, nor I've never heard of this happening."
Shortly after the rifle landed on the pavement, it was collected by another police officer and removed from the scene.
Jeff Rinaldo, a retired Buffalo Police captain, said it was unlikely that the incident posed an immediate risk to the public.
"These weapons are not something like a handgun or something where you could just pick it up and the average person would know how to utilise it," he said.