And finally… ride safely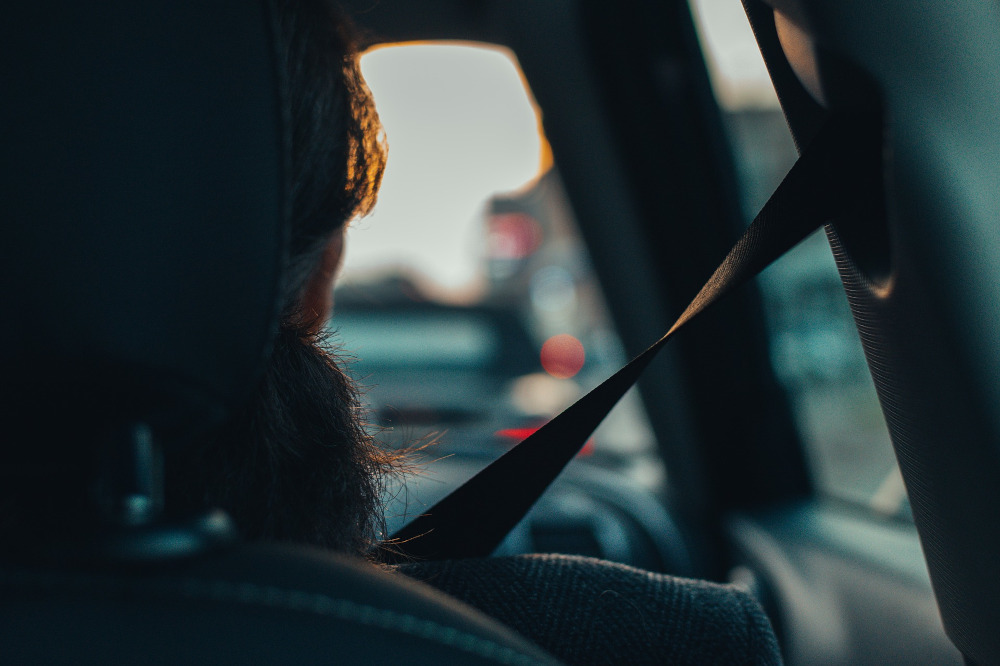 A major insurance company has been ordered to pay £4 million ($5.2 million) to a woman who caught an STD after having unprotected sex in a man's insured car.
A court in Missouri upheld the decision of an arbitrator requiring Geico to make the payment to the woman who they say contracted HPV, according to NBC News.
The man, who was then her boyfriend, was aware that he had the disease and was found to have "negligently caused or contributed to" the infection.
The insurance company rejected the claim saying it should only be liable for damages coming "out of the ownership, maintenance or use of the … auto".
However, the court said the insurance company objected too late and had no right to re-litigate the issue.