And finally… out of favour at court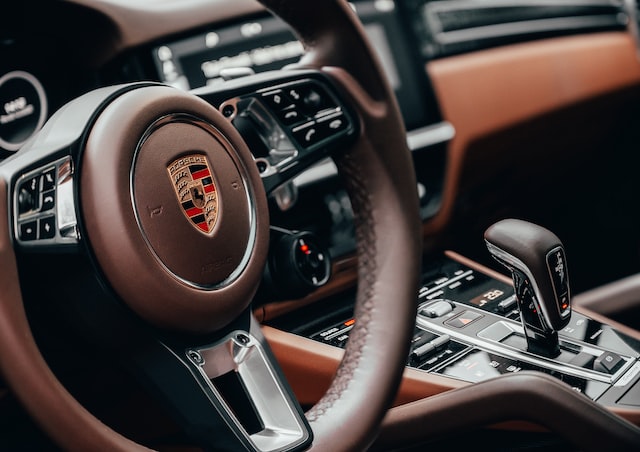 The Duke of Marlborough has had his £132,000 Porsche Cayenne seized after he failed to make the requisite payments and despite his personal worth of £188 million.
Volkswagen Financial Services UK, the trading name of Porsche Financial Services, took the duke to court and claimed he had an outstanding debt of £64,500 on the vehicle.
The financing agreement was originally entered in July 2018 and terminated in November 2021 after the duke was serviced with a default notice in September making him aware of his unpaid debt.
Solicitors on behalf of VW Financial Services demanded the return of the luxury vehicle in February this year. For whatever reason the duke did not comply, leading to the district judge finding in favour of the carmaker.