And finally… let them eat cake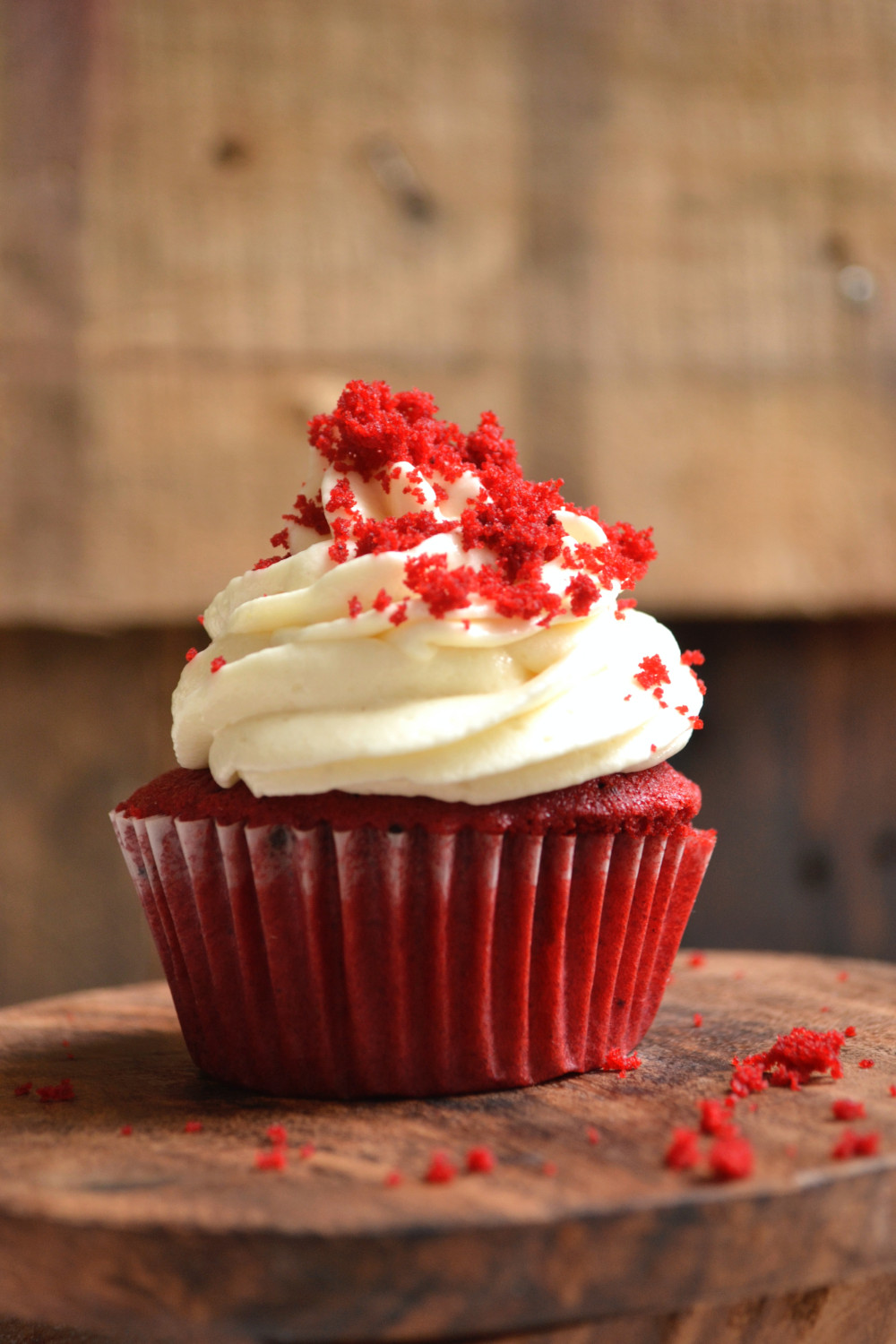 Bringing cake to the office might make you popular, but is as harmful to your colleagues as passive smoking, the head of the UK's Food Standards Agency has said.
Professor Susan Jebb told The Times that people tend to "undervalue the impact of the environment" in making choices.
"If nobody brought cakes into the office, I would not eat cakes in the day, but because people do bring cakes in, I eat them," she said.
"Now, OK, I have made a choice, but people were making a choice to go into a smoky pub."
She said the public had recognised that anti-smoking efforts can be made "more successful by having a supportive environment", but we "still don't feel like that about food".