And finally… kidding around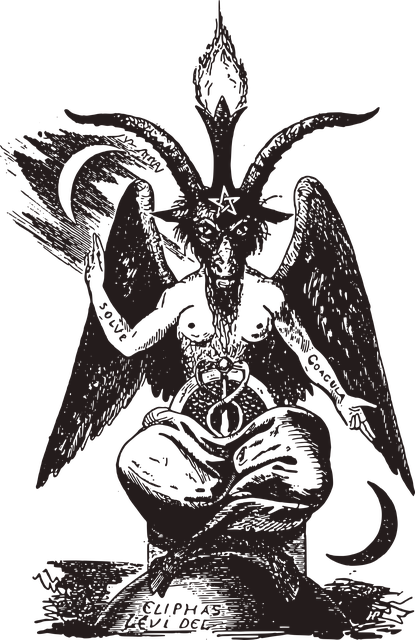 Police who recently investigated reports of screams found that they were in fact simply a mother goat bleating.
Royal Canadian Mounted Police in Quadra Island, British Columbia, dispelled fears of paranormal activity, confirming that reports of distressing screams were simply natural occurrences.
Last month, officers investigated reports of someone screaming near a ravine, only to discover it was a grieving mother goat calling for her young, who had been separated from her. The RCMP clarified that the sounds were from a nearby goat farm, not a person in peril.
Quadra Island, the largest in the Discovery Islands archipelago, lies on the Inside Passage between Vancouver Island and mainland British Columbia. The island's RCMP detachment recently published a report covering incidents from October 23 to November 12, debunking any supernatural explanations for the Halloween-period events.