And finally… high stakes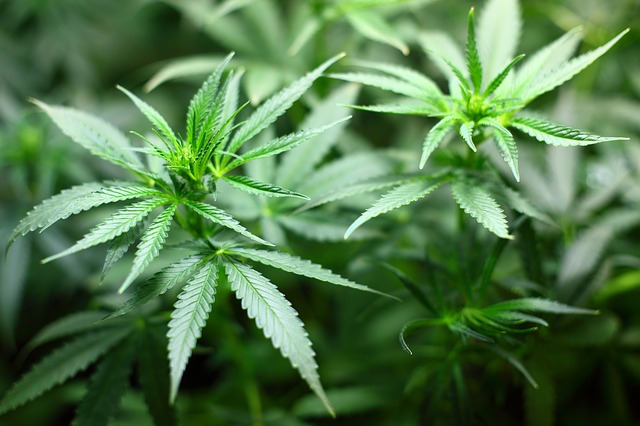 Jurors in a high-profile criminal case in Quebec have been supplied with cannabis to pass the time until they reach a verdict.
The jury has been sequestered while considering kidnapping charges brought against a local businessman. The jurors are staying in a hotel and will not be allowed to return home until they reach a decision.
Mr Justice François Dadour, the judge overseeing the case, approved requests from two jurors for cannabis to be provided during their hotel stay, the Montreal Gazette reports.
Cannabis has been legal in Canada since 2018 and the judge reminded both jurors to consume it responsibly, after their deliberations were done for the day.
Businessman Paul Zaidan has been accused of kidnapping the head of a restaurant chain and trying to extort $11 million CAD (around €7.6 million) from his mother.