And finally… hazzard lights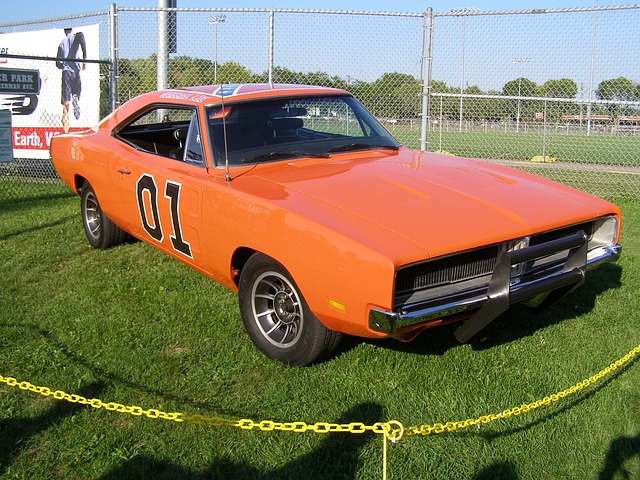 A perfect replica of the famous "General Lee" car from US TV show The Dukes of Hazzard has been written off following a crash.
In what might have resembled a stunt from the TV show gone awry, the car left a highway in southern Missouri and struck a tree.
Initial reports suggested that the car may have been one of many built for the TV show or the 2005 movie based on it, though the owner later clarified that it was an accurate replica — and autographed by a number of cast members, FOX News reports.
Two people who were in the vehicle at the time of the crash suffered minor injuries.
Police said the "driver of the vehicle was travelling too fast for the road conditions and lost control of the vehicle he was operating" but no charges had been filed.