And finally… got your goat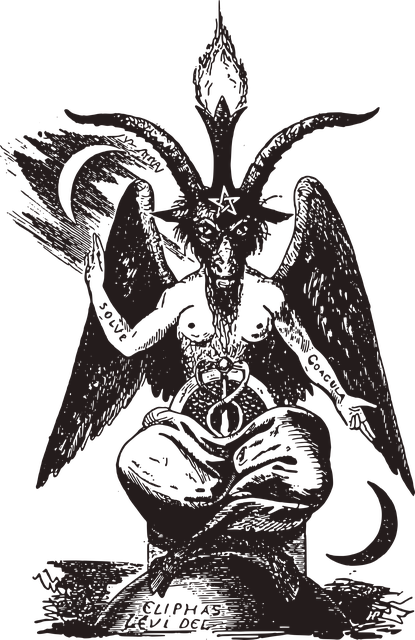 Satanists have demanded that their flag be raised over Boston city headquarters following a ruling by the Supreme Court of the United States (SCOTUS).
The court this week ruled that the city violated the rights of a Christian group after snubbing its formal request for their flag to be flown outside of City Hall, CNN reports.
The Satanic Temple has now joined the fray by requesting that its own flag – which includes a depiction of its goat idol, Baphomet – be raised for Satanic Appreciation Week in July.
A spokesperson for the office of Boston's mayor said it was "carefully reviewing the court's decision". The city is not currently accepting flag-raising applications.