And finally… flight club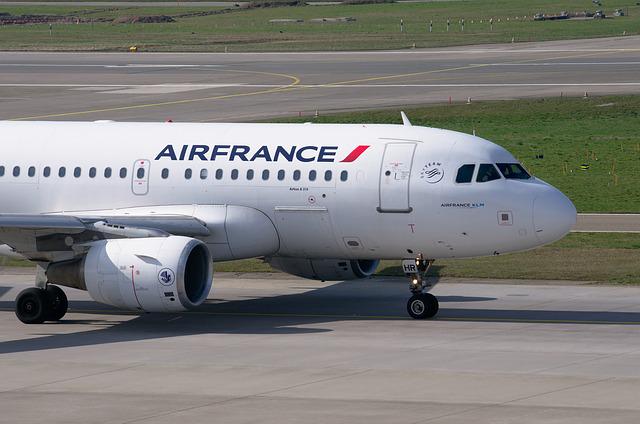 Two pilots were suspended after getting into a fist-fight while climbing thousands of feet in the air, it has emerged.
The Air France pilots were disciplined after the incident in June, according to a damning report published by France's Bureau of Enquiry and Analysis for Civil Aviation Safety (BEA).
The fight took place shortly after the Airbus A320 took off from the Paris Charles de Gaulle Airport on its way to Geneva, Swiss newspaper La Tribune reports.
The cabin crew was forced to intervene and a crew member remained in the cockpit for the remainder of the flight to keep the peace. The flight continued normally, the airline said.
It was one of a series of troubling incidents at Air France highlighted by the BEA report, with another including a crew who forgot to start the second engine before take-off.
Air France has yet to make a final decision on the rowdy pilots' fate, according to Euronews.