And finally… dust to dust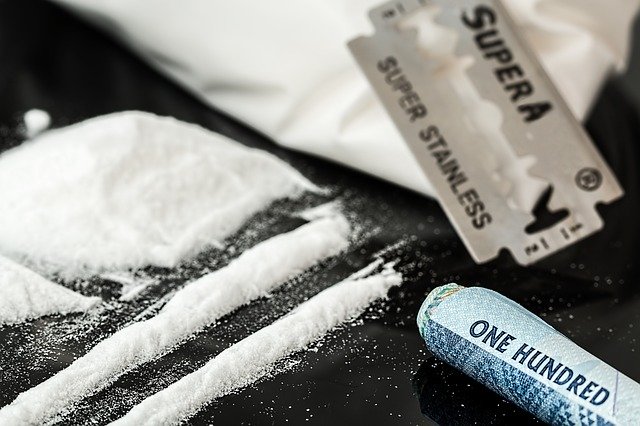 So much cocaine is being seized at a Belgian port that incinerators simply can't keep up.
At least dozens of tonnes of the drug are being stored in customs warehouses at the port of Antwerp because of a lack of incineration capacity, The Brussels Times reports.
Nearly 90 tonnes of cocaine was seized at the port in 2021, and authorities expect that this year's total will top 100 tonnes, with a street value of at least €5 billion.
Prosecutors have urged the government to act before criminal gangs consider raiding warehouses to access the "mountain of cocaine".
A spokesperson for federal justice minister Vincent Van Quickenborne said: "We are urgently looking for additional incineration capacity. Burning cocaine releases substances that are very harmful to the filters of the incinerator. At most, we can process 1,000 to 1,500 kg per session."
They added: "The more cocaine you seize, the more time you need. And there is a lot of cocaine."