And finally… DoNotPassGo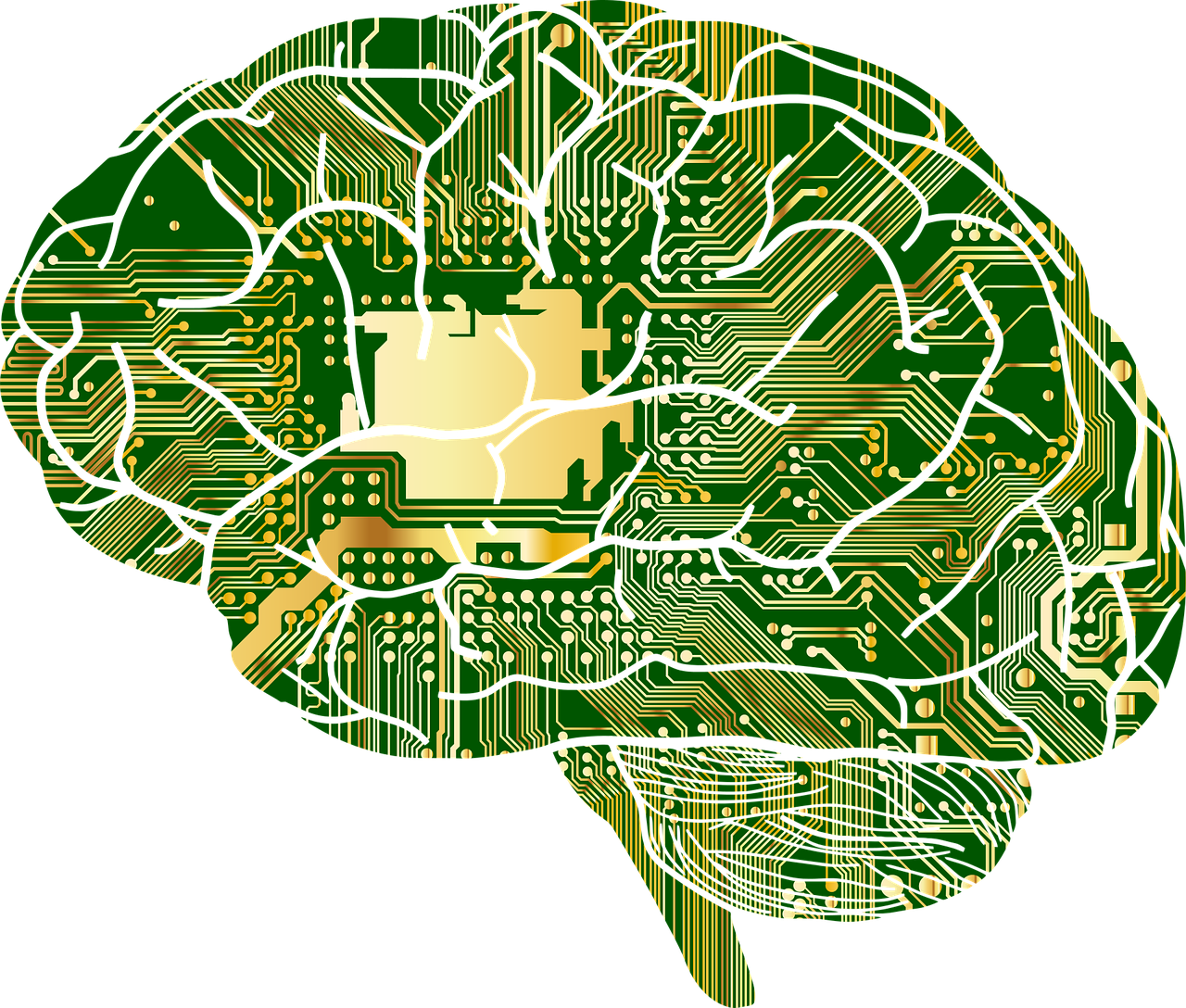 A robot lawyer is facing a class action in the US for attempting to practise without a licence.
The chatbot's creator, DoNotPay, is being sued for providing "substandard" and "poor legal advice" to the plaintiff on various matters, among them drafting demand letters and a small claims court filing.
Jonathon Faridian thought he was purchasing legal documents and services that would be "fit for use from a lawyer that was competent to provide them". He claims that the robot's conduct was "unlawful" and is seeking damages.
"Unfortunately for its customers, DoNotPay is not actually a robot, a lawyer, nor a law firm. DoNotPay does not have a law degree, is not barred in any jurisdiction, and is not supervised by any lawyer," court documents read.
"DoNotPay is merely a website with a repository of—unfortunately, substandard— legal documents that at best fills in a legal adlib based on information input by customers.
"This is precisely why the practice of law is regulated in every state in the nation. Individuals seeking legal services most often do not fully understand the law or the implications of the legal documents or processes that they are looking to DoNotPay for help with."
Law firm Edelson is bringing the case, which was filed in San Francisco's Superior Court on 3 March.