And finally… chips and cheese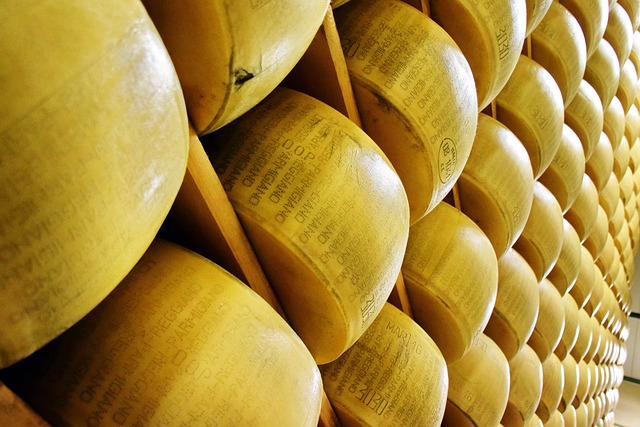 Italian cheesemakers have developed a microchip as small as a grain of rice to be used in their battle against cheese counterfeiters.
The Parmigiano Reggiano Consortium (PRC) said microtransponders installed in over 120,000 parmesan rinds to date are among "new methods" being deployed to help customers ensure they are buying authentic products.
The devices are technically edible, but are unlikely to be eaten given they are placed in the rind, The Wall Street Journal reports.
According to the PRC, the annual market for counterfeit cheese is worth around $2 billion (or £1.6 billion), compared to $3.1bn (or £2.5bn) for the real thing, making the fight against counterfeiting a high priority.
Alberto Pecorari, spokesperson for the PRC, said: "We keep fighting… we won't give up."