And finally… cardinal sin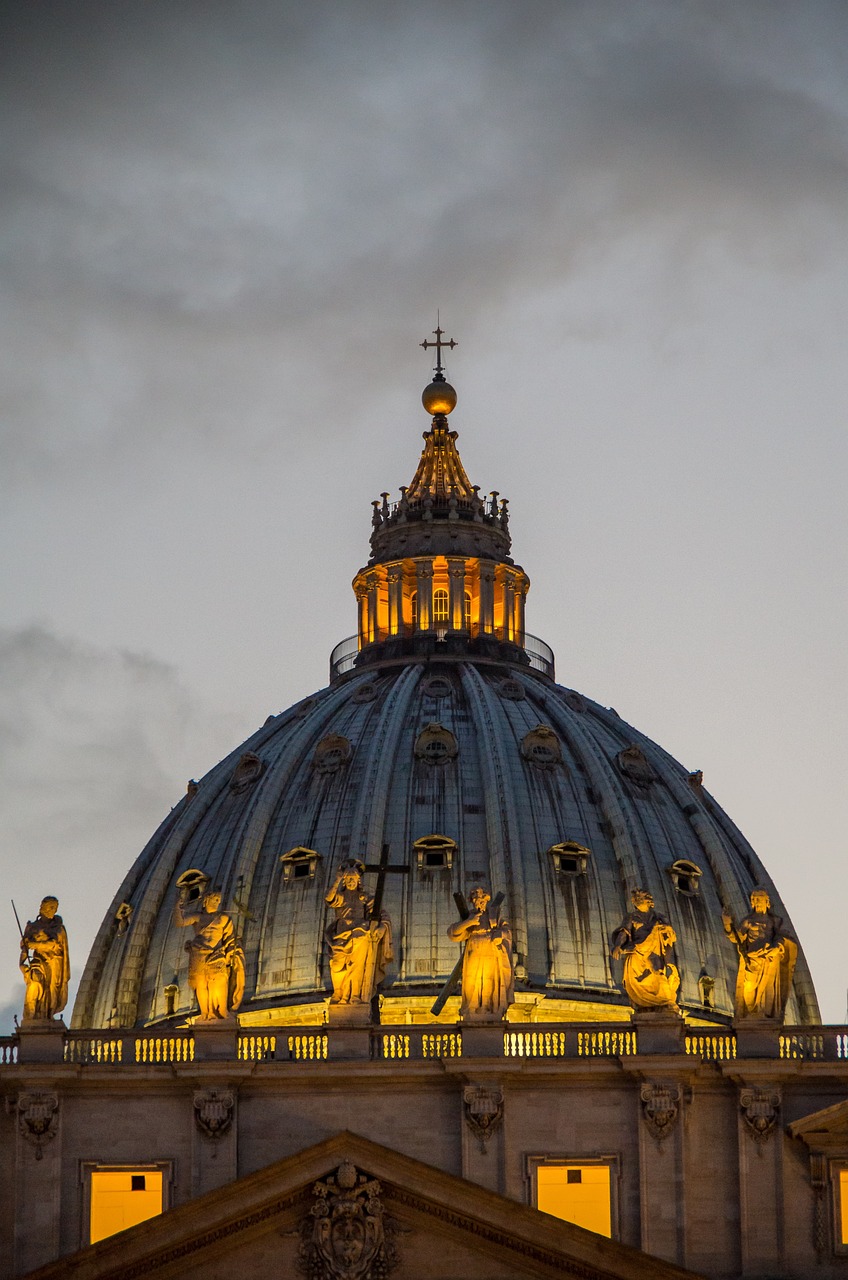 Auditors hired by the Vatican to tidy up its accounts claim they were fired for digging up too much dirt – and are now suing the Holy See for €9.3 million.
Libero Milone, 74, was hired in 2015 along with Ferruccio Panicco. They were instructed by the Pope to update the haphazard accounting at the Vatican.
But Cardinal Angelo Becciu, formerly second in charge at the Vatican's Secretariat of State, told Milone to resign two years later and accused him of spying on prelates.
Milone, however, said he found "embarrassing" secrets, including an envelope with half a million euros in one cardinal's office.
He said that at one point untrained nuns were left to make key accounting decisions.
"They are nice nuns," he said, "but they didn't have a clue."
He also said that a key reason for his sacking was his attempt to investigate the Vatican's €350m investment in flats on Sloane Avenue, Chelsea, west London.