And finally… born to run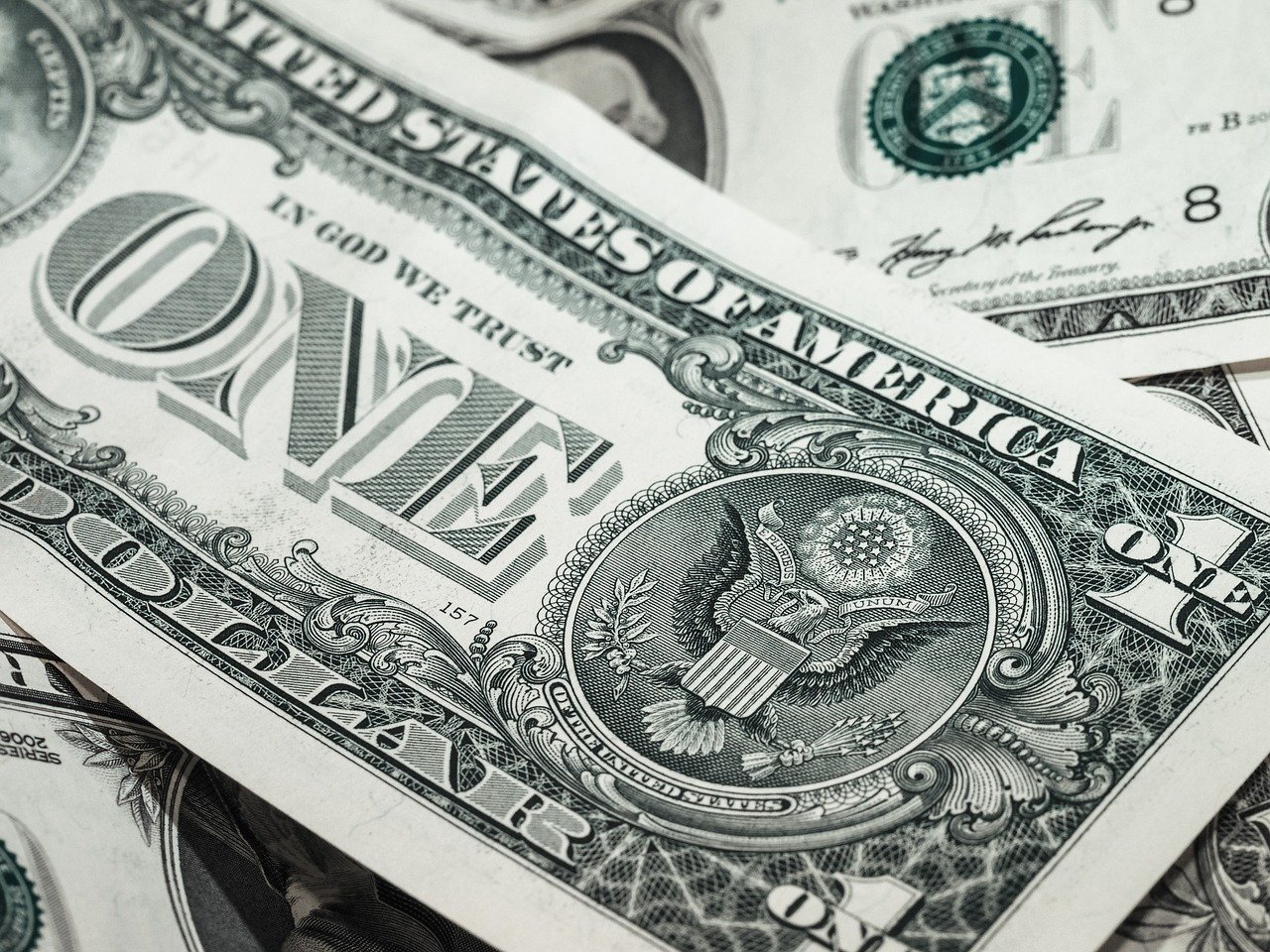 A bank robber who wrote his demand note on the back of his birth certificate is facing jail.
Missouri man Michael C. Loyd, 30, who left ample evidence of his guilt at the scene, pleaded guilty to one count of bank robbery in a federal court last week.
Mr Loyd threw the damning document, plus his ID and most of the cash, out of a vehicle while fleeing the scene of the crime, the court heard.
He was wearing an ankle monitor at the time of the offence, which proved that he was at the bank during the robbery.
At one point, Mr Loyd told the court that he robbed the bank to "prove a point" to his girlfriend, though didn't explain what that point was, WKRC reports.
He faces up to 20 years' imprisonment at his sentencing hearing.