And finally… blooming expensive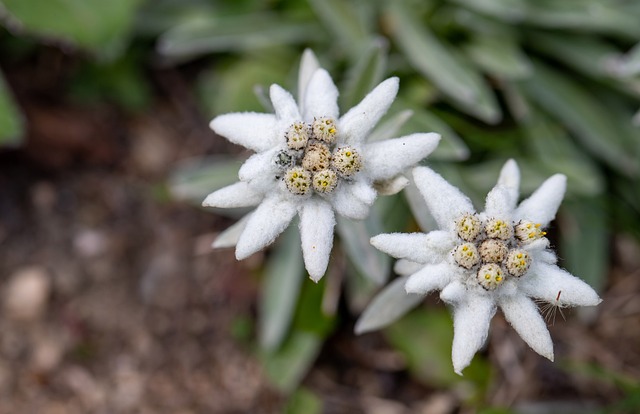 Hikers in the French Alps have been warned they face fines of up to €750 (around £640) if they pick protected flowers on their walks.
Thousands of génépi sprigs and edelweiss flowers were seized by French police during a week-long operation earlier this month, with 20 hikers given verbal warnings, The Guardian reports.
There is an outright ban on picking edelweiss flowers, while other flowers can be picked in limited numbers.
Visitors can collect up to 120 génépi sprigs per day, and up to 20 daffodil, narcissi and carnation stems per day.
Officials are now distributing leaflets and carrying out targeted checks in a bid to make hikers aware of the restrictions.
François Ravier, prefect for the south-eastern Savoie département, said: "Throughout the summer, state services maintain a strong presence at the many exceptional natural sites in the department. The preservation of biodiversity is an overriding national objective, which can be achieved through high-quality information for hikers and targeted controls."