Amendments to strengthen UNCRC Bill lodged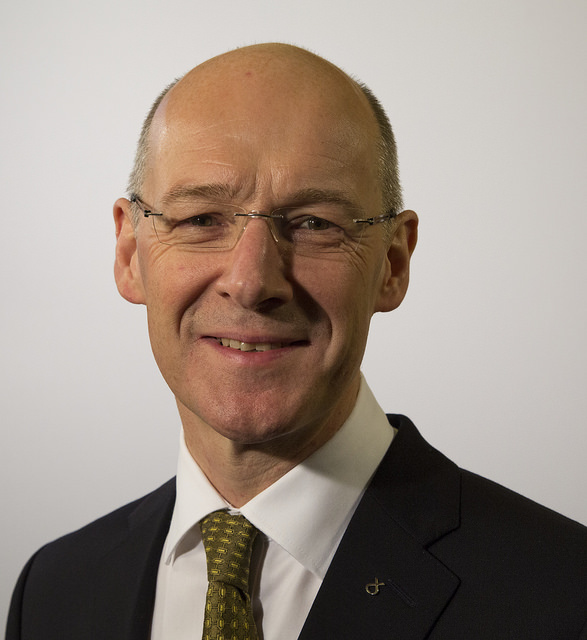 The Scottish government has lodged amendments to the United Nations Convention on the Rights of the Child (Incorporation) (Scotland) Bill, which aims to ensure children's rights are protected.
One amendment gives certainty that the legislation will commence automatically one year after receiving Royal Assent, with flexibility for ministers to commence provisions earlier.
A second amendment makes changes to the definition of 'public authority' for the purposes of the legislation. As drafted, the bill provides that it is unlawful for public authorities to act in a way that is incompatible with the UNCRC and gives children, young people and their representatives the power to go to court to enforce their rights.
If agreed, the amendment will mean anyone undertaking functions under a contract or other arrangement with a public authority will be obliged to comply with the legislation and will be directly responsible and accountable for ensuring children's rights are respected.
Amendments will be considered by the Equalities and Human Rights Committee at stage two.
Deputy First Minister John Swinney said: "The UNCRC Bill is a momentous step towards fully realising children's rights and making Scotland the best place in the world to grow up.
"Following approval by the Parliament of the general principles of the bill, the Scottish government will strengthen the bill to move further and faster.
"We plan to widen the scope of the definition of 'public authority' so that those who provide services for children with public money will now be directly responsible for respecting children's rights - and they can be held to account. This is an important further legal protection.
"Secondly, timing is important. Our children and young people's lives have been disrupted in unimaginable ways because of the pandemic and the case for enshrining their rights in law has never been stronger or demanded more urgency. Our amendment means the Bill will commence automatically one year from Royal Assent - with Ministers having power to commence earlier. This is an appropriate balance between the ambition to protect children's rights as soon as possible and the need to give public bodies sufficient time to prepare. The justice system, in particular, will need time to put in place necessary processes, procedures and court rules.
"I look forward to hearing the views of the Equalities and Human Rights Committee on these amendments."