Alistair Bonnington: Good advocacy can't be programmed by chip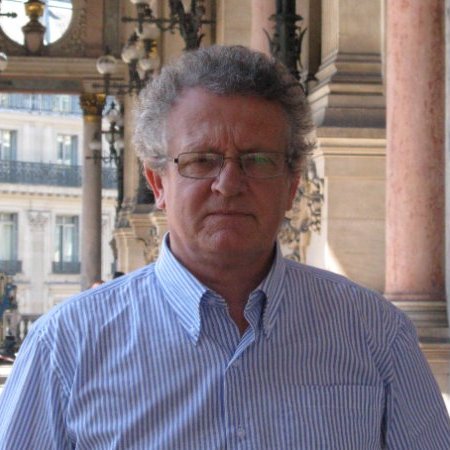 The readers' comments are mostly along the lines of "this must be a spoof". But it seems that the Law Society of England and Wales has received a report entitled Neurotechnology, Law and the Legal Profession from an Australian academic concerning the possibility of enhancing the memory function of the human brain by the addition of a neuron-chip.
According to the research to date, the brain with chip inserted will be able to ingest quite enormous amounts of information. Furthermore a quote in the article from the rather serious UK Professor Susskind suggests that this is a realistic proposition rather than a weird joke.
So are we now facing the future of a legal profession composed partly of "robo-lawyers" who can stay up all night before court ingesting hundreds of decided precedents from Rettie onwards? Then ready to regurgitate these to a spellbound judge? I doubt it.
Pleading in court involves a lot more than memory. Merely producing case after case alone is sure to enrage all but the most patient judge and result in failure. As we already know, relevance is not a strong suit of computers and I imagine that this latest chip will be as poor at assessing that vital legal factor as all electronic predecessors.
It's also a bit difficult to believe that lawyers will be queuing to have their heads opened up to have this neurotechnological miracle inserted. After all it might have a "Stepford Wife" aspect to it, rendering the post-operative lawyer susceptible to all manner of unexpected control. Even those of us who still don't believe that the world is now run by giant blue lizards which control our minds will be very concerned about unexpected effects of the brain-chip.
On the other hand, I suppose it could be thought that the "chip-enhanced lawyer" now has the perfect riposte to an irate judge — particularly in a Scottish court: "Ma heid's fu' of wee motors, so it is."