Major new report looks at neurotechnology and its implications for law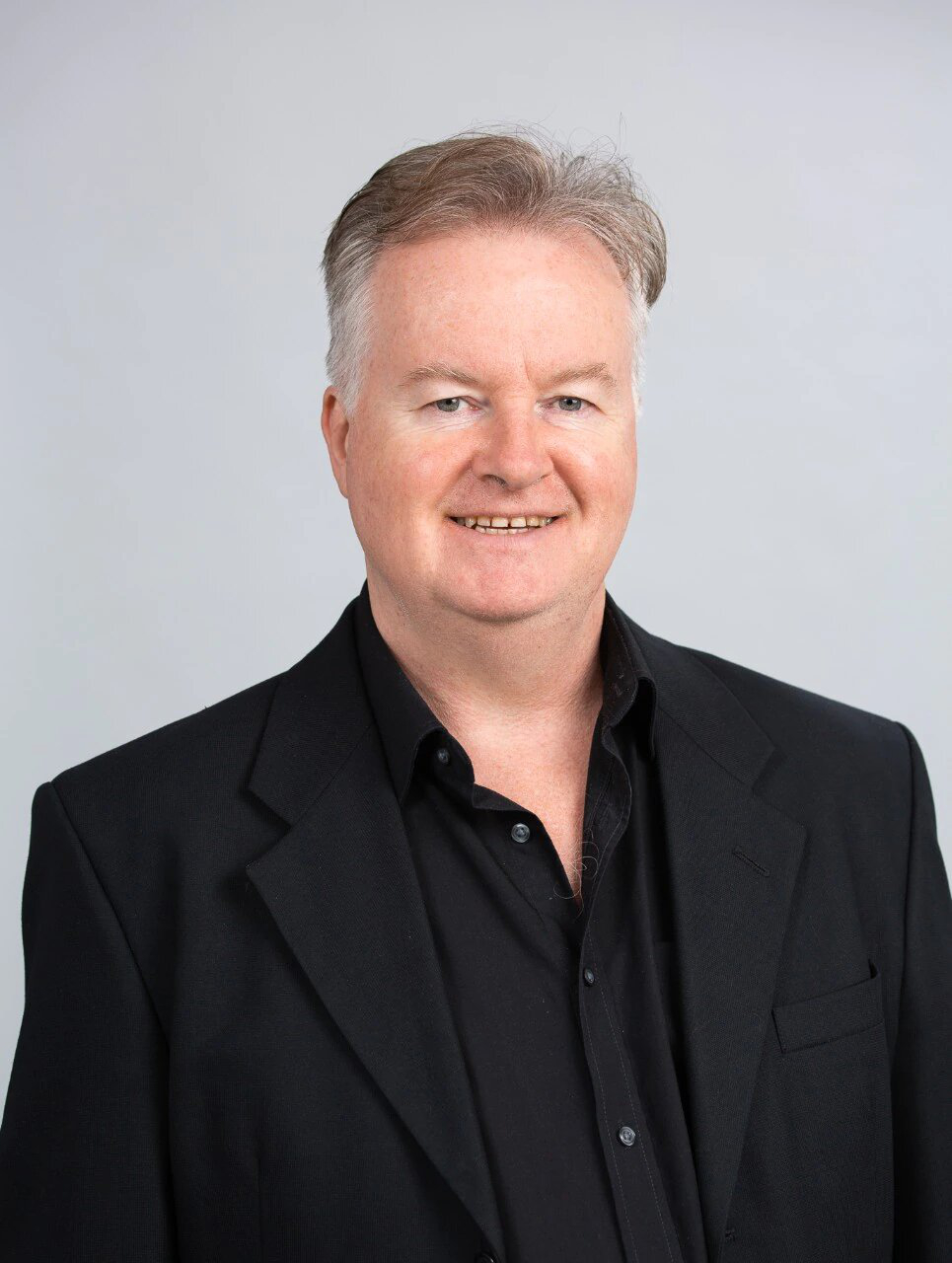 The first substantial overview of neurotechnology and its implications for the law and the legal profession has been published by a Scots-qualified criminal law scholar at the University of Sydney Law School.
The report, a world-first, was commissioned by the Law Society of England and Wales and was authored by Dr Allan McCay, who trained as a solicitor in Scotland.
The report scrutinises advances in neurotechnology and what it might mean for the law and the legal profession. The paper calls for urgent consideration of how the new technology is to be regulated.
Neurotechnologies are technologies that interact directly with the brain, or more broadly the nervous system, by monitoring and recording neural activity, and/or acting to influence it. Sometimes neurotechnology is implanted in the brain but it may also be in the form of a headset, wristband or helmet.
The technology is already being used in health settings for the treatment of patients with Parkinson's and epilepsy and could be used in the future to monitor and treat schizophrenia, depression and anxiety.
But the same technology could potentially be used for the brain monitoring of criminal offenders or for cognitive enhancement, creating a divide between enhanced and non-enhanced humans. It could also be used to monitor workplaces, used by the military (cyborg super-soldiers), used for gaming and perhaps as a means of interacting with the metaverse.
"This tech is coming, and we need to think about regulation now," said Dr McCay. "Action is needed now as there are already vested interests in the commercial world. We need decisions to be made at the level of society and at the level of businesses around ethics and law."
Dr McCay, who obtained his LLB from Aberdeen University and his diploma from Edinburgh University, is deputy director of the Sydney Institute of Criminology and an academic fellow at the University of Sydney Law School. He was named by Australasian Lawyer as one of the most influential lawyers of 2021 for his work in neurotechnology and the law.