Alison Grandison joins Urquharts as partner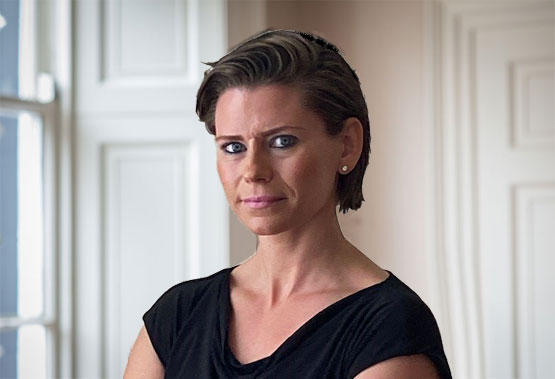 Alison Grandison has joined Edinburgh-based solicitors Urquharts as a partner. Ms Grandison has spent the last five years as a senior associate with Simpson & Marwick Property.
She qualified as a solicitor in 2006 while at Archibald Campbell & Harley W.S., which later merged with Shoosmiths, where she remained until 2015.
She specialises in residential conveyancing acting for private and investor clients as well as for substantial property investment companies.
Ms Grandison said: "I am delighted to have joined the residential property team at Urquharts which is held in high esteem by both its clients and legal professionals alike.
"Delivery of a wide range of services to private individuals and businesses in a personal and friendly manner sets the firm apart and has resulted in an extremely loyal client base. I am excited to be part of such a close-knit firm which is focussed wholly on the needs of its clients."
Senior partner Roderick Urquhart said: "We have been growing our property business over the last few years and with Alison joining the team as a partner, we are adding to one of the most experienced and well-respected teams in Edinburgh and the Lothians. Alison's experience will also help to strengthen our remit across Scotland."