Alan Cassels joins Burness Paull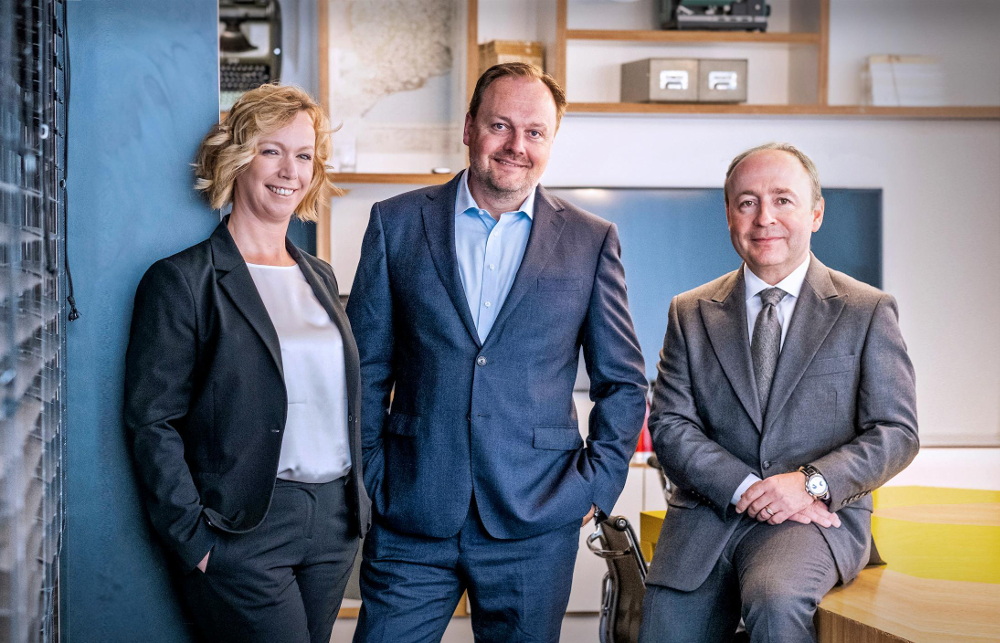 Alan Cassels has joined Burness Paull from Pinsent Masons.
He is a leading banking partner with extensive cross-border banking expertise, having developed significant experience in corporate, leveraged and real estate finance.
He has also advised buyers and sellers on sizeable debt sale transactions in both the distressed and non-distressed spaces, and overseen mortgage book sale transactions in relation to portfolios of lifetime mortgages.
Mr Cassels joins Jonathan Heaney, John Kennedy and Dawn Reoch, taking the team up to four specialist banking partners.
The firm recently topped the Insider Legal Advisor Deals Table for a record-breaking sixth consecutive year.
Welcoming Mr Cassels to the firm, Peter Lawson, chair of Burness Paull, said: "We're absolutely delighted to top the legal deals table for the sixth year in a row, and particularly grateful to our clients who have placed their confidence in us through some very challenging market conditions.
"While the focus of the table tends to be on M&A, banking & finance is an equally vital element in deal activity and it's our ability to connect and blend deals teams combining relevant corporate experience at a very senior and experienced level that is reassuring to clients. Alan only further strengthens that proposition."
Mr Cassels said: "I'm delighted to be joining a team with such established strength and depth. The experience of the team here is incredibly powerful, particularly as clients start to tackle new economic challenges and want to work with trusted advisors who have seen it and done it."