Addleshaw Goddard becomes Lawscot Foundation sponsor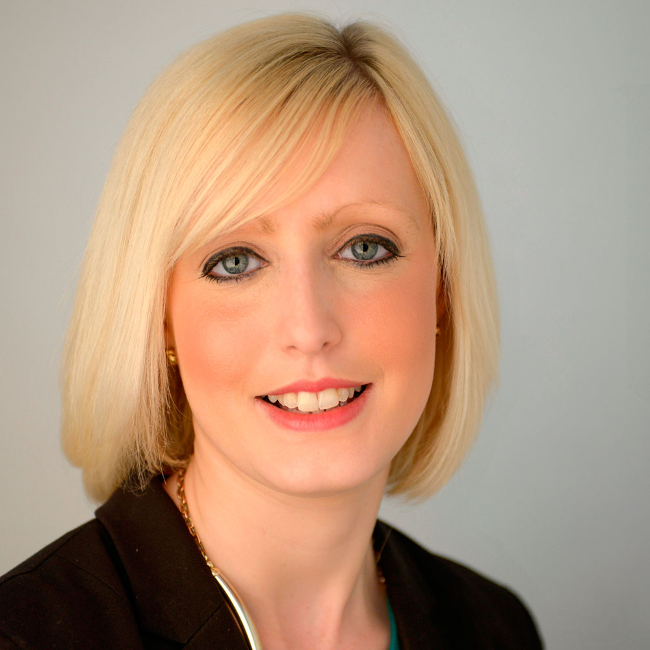 International law firm Addleshaw Goddard has become the latest organisation to commit to supporting academically gifted Scottish students from less advantaged backgrounds access a career in law by signing up as a silver sponsor of the Lawscot Foundation.
In a statement, the Foundation and Addleshaw Goddard said they are excited to work together to ensure that all talented students in Scotland have equal opportunities to pursue a career in law, whatever their background or financial circumstances.
As a silver sponsor, Addleshaw Goddard's support will help fund one of the Foundation's students through a whole year of their university education, enabling them to overcome social and financial barriers.
In addition to the bursary support, the firm will offer the Foundation's students career development opportunities and be involved in its mentoring programme. Its commitment to the charity will also include hosting an open day with the Foundation students and providing one of them with an opportunity to join Addleshaw Goddard's vacation scheme.
The firm also recently took part in the Law Society of Scotland's summer school, which is aimed at raising aspirations among pupils of low progression schools across Scotland.
Lynsey Walker, graduate partner for Scotland at Addleshaw Goddard, said: "We are proud to be partnering with the Foundation to support and play a small part in improving social mobility within the legal profession.
"A law firm should be a diverse and inclusive place to work. We recognise that this can only be achieved if its lawyers represent the wider society we live in.
"Addleshaw Goddard is committed to ensuring that the best talent have an opportunity to enter the legal profession, regardless of their socio-economic backgrounds."
Heather McKendrick, of the Lawscot Foundation, added: "We are delighted that Addleshaw Goddard has chosen to support the Lawscot Foundation and our work to tackle social mobility within the legal profession.
"We want to level the playing field for all legal stars of the future and its sponsorship will help us support more academically gifted students achieve their dreams of a legal education. We hope this is the beginning of a fantastic relationship."