Aberdein Considine and SEMLA to give aspiring lawyers insight into private practice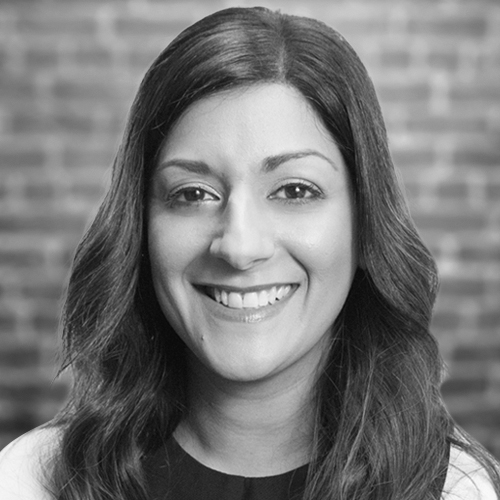 Aberdein Considine and they Scottish Ethnic Minorities Lawyers' Association (SEMLA) are hosting an event which is designed to provide aspiring lawyers with an insight into private practice as part of a drive towards encouraging more individuals from ethnic minority backgrounds to consider a career in the private sector of the Scottish legal system.
The event, which is being held at Aberdein Considine's flagship legal office in Edinburgh, is being hosted by Naeema Sajid, a founding member of SEMLA and family law partner with Aberdein Considine.

Ms Sajid is a Law Society of Scotland-accredited specialist in her field with wide-ranging experience of dealing with all matters relating to family law.
Prior to joining private practice she trained with the Crown Office and served as a PF depute for a number of years. She is also a member of the Law Society of Scotland's Family Law Subcommittee. Recently speaking at a summit to mark 100 hundred years of women entering the profession, she was inspired to hear about the profession's renewed efforts to embrace inclusion and diversity at all levels and in all forms.

A number of senior lawyers from Aberdein Considine's Edinburgh office, including Euan McSherry, head of the dispute resolution team, Sally-Anne Anderson, employment law partner, James MacKinnon, head of private client and Sean MacMillan, property partner, will share their personal and professional journeys, followed by a Q&A session as well as an opportunity to network.
The event will take place at the firm's office in Multrees Walk on Thursday 25th July. Registration will commence at 5:30pm with discussions commencing at 6pm and the opportunity to network thereafter. The event is scheduled to close at 8pm.
Spaces are limited. For full details and to attend this event, please click here.