Aberdeen's property market faces first quarter dip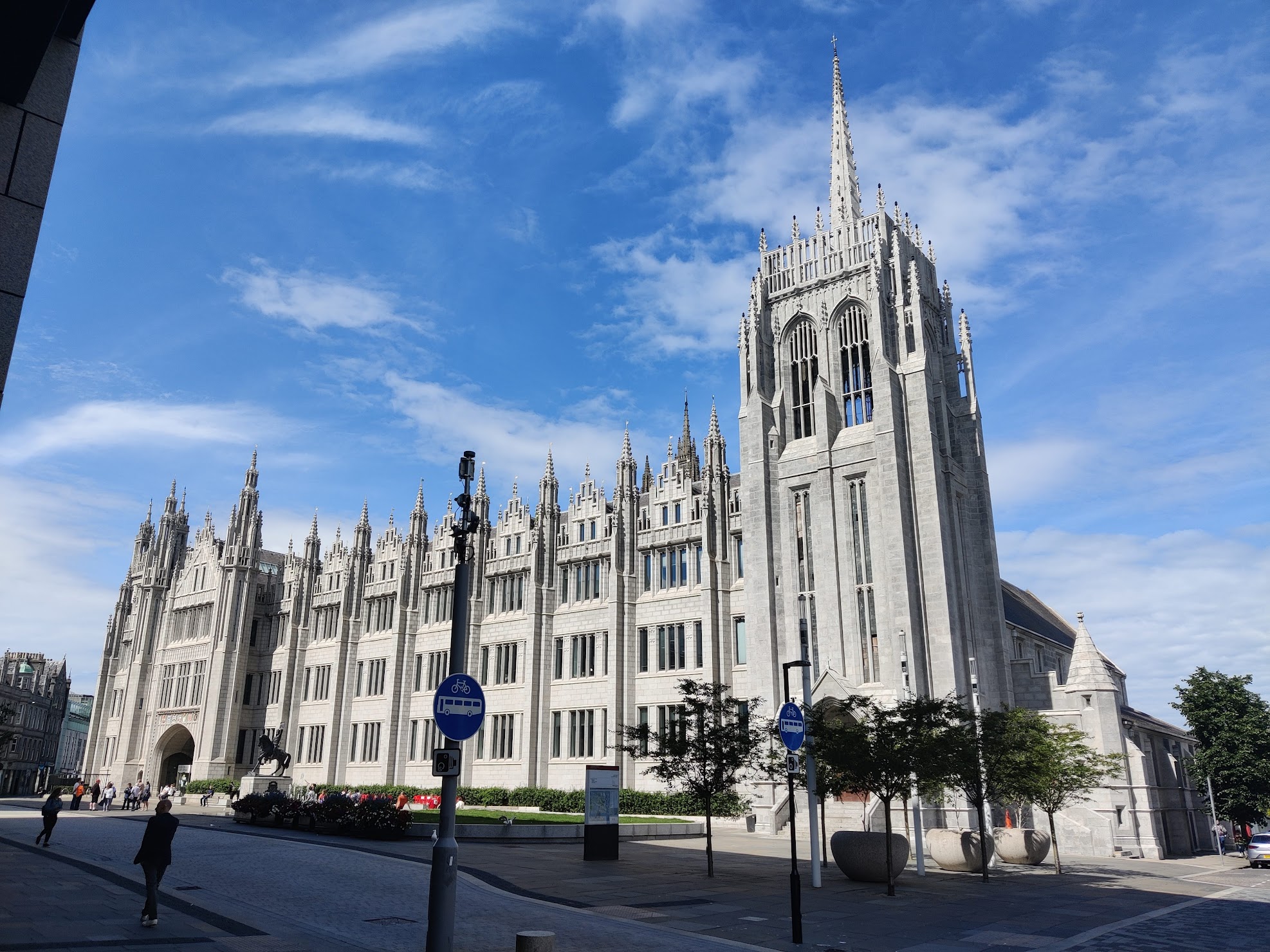 There has been a quarterly drop of 4.5 per cent in house prices in Aberdeen City and its suburbs, a new report shows.
The Aberdeen Solicitors' Property Centre Limited, working with the University of Aberdeen's Business School Centre for Real Estate Research, has issued new statistics for Q1 2023 relating to the Aberdeen housing market.
The annual house price change remains stable at zero per cent, with a modest positive shift over a five-year period at 0.2 per cent.
John MacRae, chairman of the board of directors of ASPC, said: "The effect on our local market is, currently, less than we might have expected. We are still seeing good levels of insertions, but sales in the first quarter are down.
"There are certain areas, satellite towns, where there is a shortage of family homes on the market, leading to atypical results. In these areas there appears to be competition for those properties, leading to closing dates and prompt sales.
"We are in a period of adjustment, so it is probably prudent not to read too much into these first quarter figures, until we can see what the second quarter brings. Our local market may be poised on the brink of a recovery, or not. We shall have to wait and see."