101-year-old Nazi camp guard found guilty over Holocaust deaths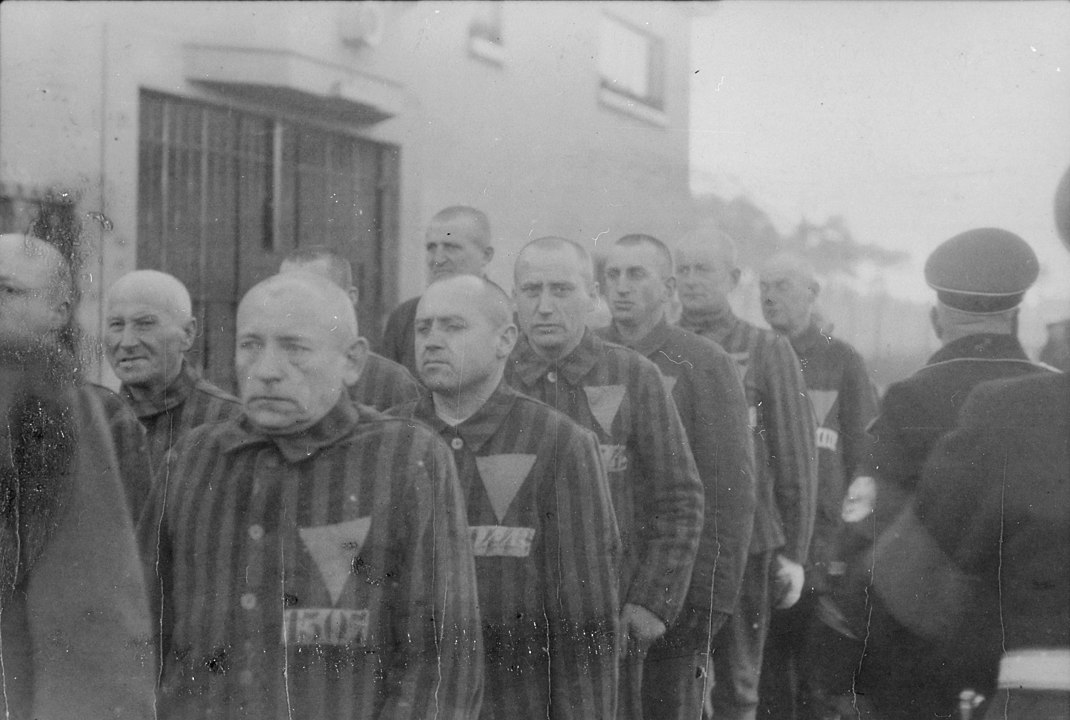 A 101-year-old former Nazi concentration camp guard has been sentenced to five years' imprisonment, making him the oldest man to stand trial over the atrocities of the Second World War.
Josef Schuetz was found guilty to being an accessory to the murder of more than 3,500 prisoners as well as an accessory to attempted murder between 1942 and 1945 at the Sachsenhausen camp in Oranienburg.
Germany's anti-semitism commissioner, Felix Klein, said it was not an occasion to celebrate as Mr Schuetz "lived undisturbed for so long and the indictment came so late".
The trial had to be suspended several times to due the defendant's ill health.
The Sachsenhausen camp was established north of Berlin in 1936. It was the first site set up after Hitler gave the SS control of the concentration camp system.
It is thought that as many as 100,000 people died at the camp, though much higher figures of 40,000 to 50,000 have been suggested too. Prisoners died from gassing, starvation, shootings, hangings, being experimented upon and forced labour.
Antoine Grumbach, 80, who survived the Holocaust and whose father was in the camp, said that the verdict helped prove that Sachsenhausen was an "experimental extermination camp".
Mr Schuetz pleaded not guilty and said he "did absolutely nothing wrong" and "I don't know why I am here". He claimed not to have even worked at the camp, saying he was an agricultural labourer in Pasewalk, 75 miles away.
Counsel for Mr Schuetz, Stefan Waterkamp, said: "As early as 1973, investigators had information about him but did not pursue him."
The public prosecutor, however, said Mr Schuetz "knowingly and willingly" engaged in crimes as a guard, providing evidence that included Mr Schuetz's name, date and place of birth.
Judge Udo Lechtermann said that Mr Schuetz "willingly supported this mass extermination with your work".