Vicky Crichton: Covid challenges are not leading to complaints
---

---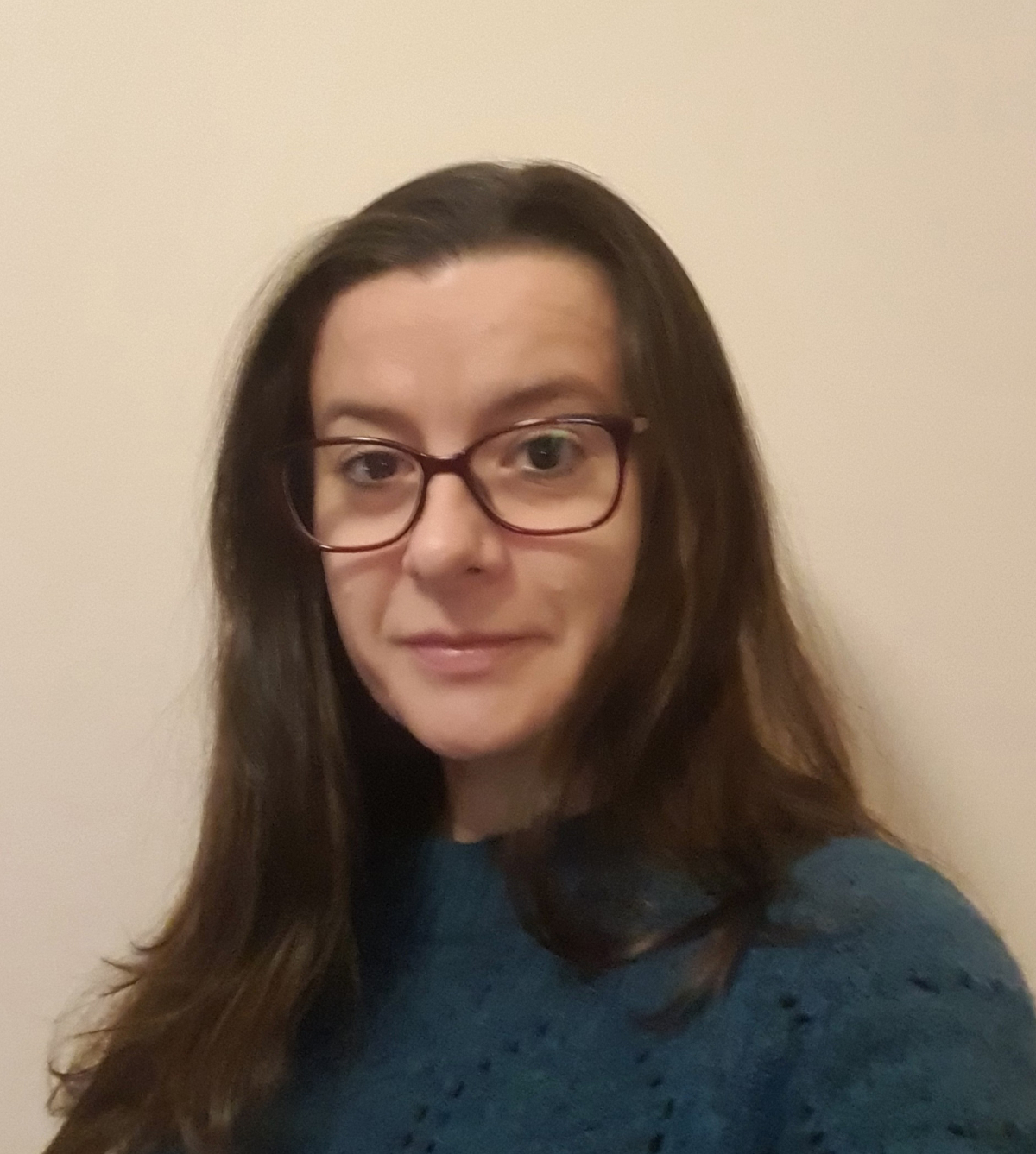 Vicky Crichton, director of public policy at the Scottish Legal Complaints Commission, notes that the disruption caused by the pandemic has not resulted in a spike in complaints.
This time last year all of our plans, our systems and our ways of working were thrown up in the air as we all tried to work out how to run our office-based organisations remotely. Finding ways to stay accessible and responsive to our customers, while protecting and supporting our staff was vital. Testing new tools for meetings, sharing important and confidential documents securely, and keeping vital processes running was a challenge, but our staff rose to it, and we're so proud of what they've achieved.
It's an achievement we've seen replicated across the legal sector, as firms have worked hard to continue to meet their clients' needs and offer a good service despite all of the challenges they've faced.
A year ago we issued a statement to the profession about how we'd deal with complaints arising from the restrictions associated with Covid-19. We wanted to reassure firms that we would take into account the challenge presented by Covid-19 in considering any complaints we received.
Our experience from the past year of Covid-19 restrictions shows lawyers and firms have largely adjusted well. We know that firms have had to adapt their business practices to the ever-changing situation, while trying to maintain a good quality service to their clients. However, we have not seen the increase in complaints that we feared we might, and that is testament to the hard work of lawyers and firms across the country.
Where we have seen the impact of Covid-19 on complaints, we have been able to dismiss issues which were outside the firm's control, such as delays in conveyancing transactions caused by restrictions on the overall process. In some cases, however, we have upheld issues where there was a delay in the firm communicating a problem caused by Covid-19 to their client, even if the delay itself was outwith their control.
The small number of these complaints highlights the incredible effort by firms to maintain levels of service for their clients, despite all of the challenges this year has thrown at them.
It is a testament to the commitment of the profession, and one we have been delighted to see.