Tax clinic at Edinburgh Law School first in Scotland
---

---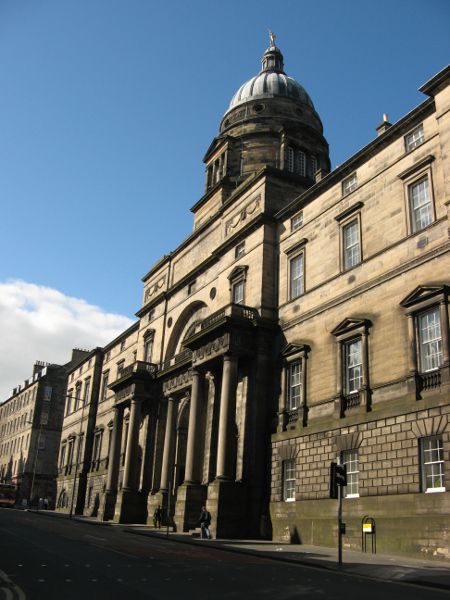 A new student clinic at Edinburgh Law School will be the first of its kind in Scotland and only the second in the UK when it opens its doors next month.
The Scottish Tax Clinic, run by the university in conjunction with charity partner TaxAid, represents a significant expansion of pro bono tax services in Scotland.
The clinic will be overseen by Dr Amy Lawton, lecturer in tax law, and will comprise 12 students from the law school who will be fully supervised by local tax professionals.
The clinic will help low-income individuals – those with an income of £20,000 p/a or less – with their income tax issues and also aims to help them get their tax affairs in order.
Students will be helping clients face to face in Edinburgh and those elsewhere virtually.
Dr Lawton told Scottish Legal News: "The Scottish Tax Clinic is a fantastic service that gives back to communities in Scotland. Navigating the murky waters of the UK tax system is a challenge at the best of times.
"At its worst, it's an incredibly frightening and intimidating process. Our Edinburgh Law School students will help to demystify HMRC letters, explain tax obligations and sort out the tax affairs for low-income individuals."