South Korean court orders Japan to compensate wartime sex slaves
---

---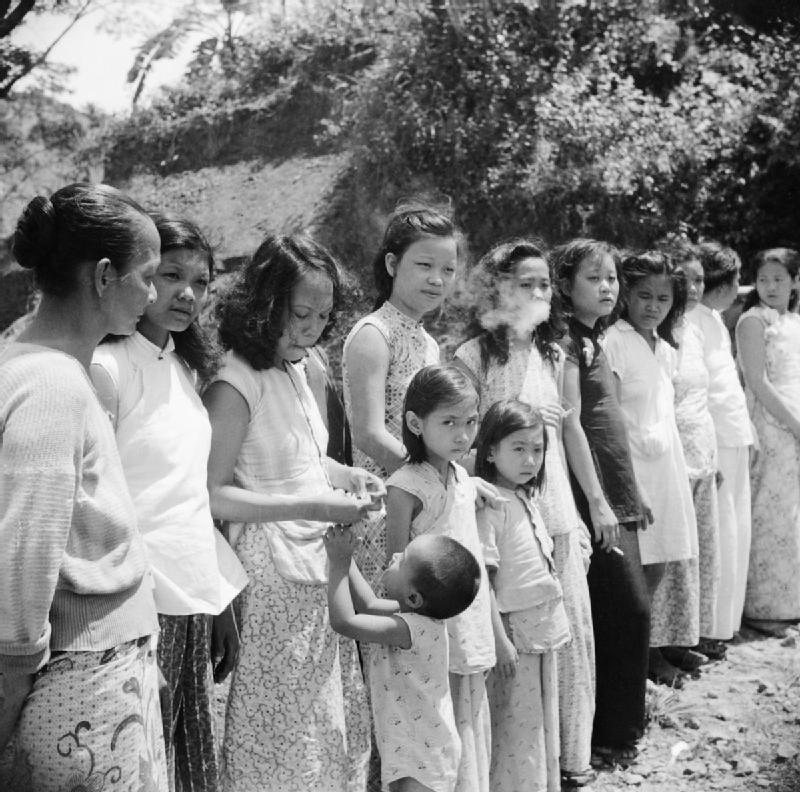 A court in South Korea has ordered Japan to compensate a group of wartime sex slaves.
The Japanese government has reacted with anger to an order from a court in Seoul that it pay 100 million won (£67,000) to 12 'comfort women'.
Hundreds of thousands of women were forced into brothels for the Imperial Japanese Army during the Second World War.
The court granted an order permitting the seizure of Japanese government assets to satisfy the compensation award.
Japan said the court has no jurisdiction and took no part in the proceedings.
"State immunity cannot be applied to crimes against humanity," the court's judgment said.
"Evidence, relevant materials and testimonies show that the victims suffered from extreme, unimaginable mental and physical pain due to the illegal acts by the accused."
Katsunobu Kato, Japan's chief cabinet secretary, said: "There's no way we can accept this. We strongly request that South Korea takes measures to cease its violations of international law."
It is thought that as many as 200,000 women were abused by the Japanese. They were raped and beaten and had forced abortions. Sixteen of them survive in South Korea. Their average age is over 90.