SLAS gains political support to stop SLCC from self-approving budget
---

---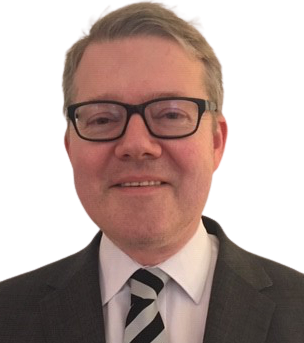 The Scottish Law Agents' Society has secured wide-ranging political support for a proposed change in the law that would prevent the Scottish Legal Complaints Commission (SLCC) from approving its own budget.
Andrew Stevenson, secretary of the society, said SLAS had received the support of the Scottish Conservatives, Labour and the Liberal Democrats, but not that of the SNP.
He said: "The one party which has not favoured us with any response whatsoever is the Scottish National Party. We realise that the SNP has a lot on its plate at the moment, but it is disappointing and rather surprising not to have received any acknowledgement whatsoever from any of those Nationalist MSPs whom we contacted.
"Once the May election is over we look forward to working with those parties who have chosen to take an interest in the issues that we have raised and which concern the whole legal profession, not just our members. Indeed, since the SLCC levy is an unavoidable overhead, which has to be factored into how lawyers set their fees, the magnitude of the commission's levies affects clients too."
Mr Stevenson added that the objection is a simple one and can be "characterised as taxation without representation".
He said: "It is not democratic to have a statutory body deciding unilaterally how much to charge its funders when they have no say, either directly or through their MSPs."