Serco and Home Office urged to halt lock change notices until law is clarified
---

---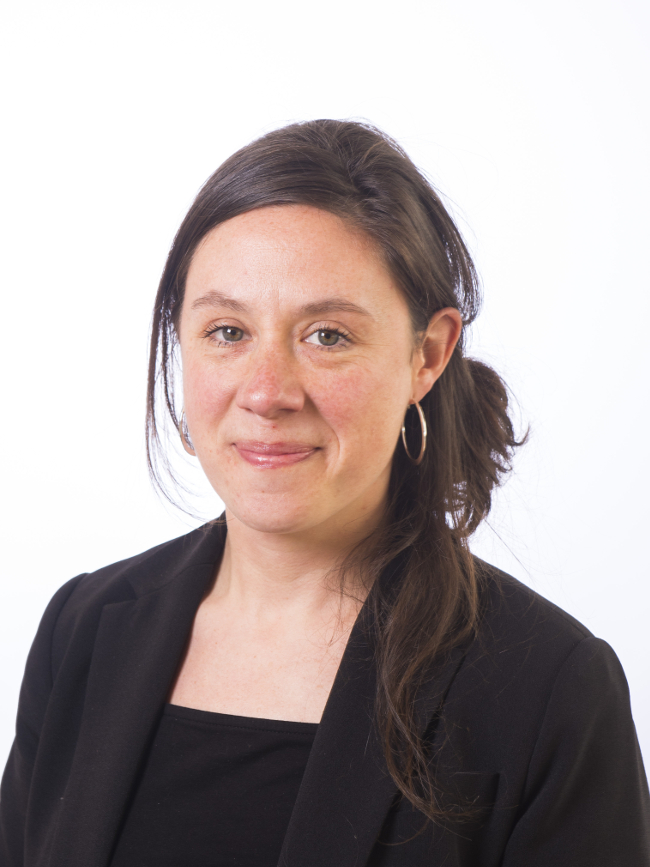 A coalition of charities has urged Serco to bring an end to its lock-change evictions of asylum seekers, days before the private housing provider is expected to enter the first premises in Glasgow, until the legality of the action is clarified in law.
The group 'Stop Lock Change Evictions Scotland' warned that asylum seekers' human rights are threatened by the proposed evictions, with "devastating" consequences of eviction including immediate homelessness.
Serco's initial plans to evict more than 300 asylum seekers in Glasgow brought pressure from campaigners and charities, including a number of city-based housing associations. It was then forced to temporarily pause the action ahead of a court challenge.
The private housing provider then announced it was to resume the lock change policy last month.
Last week the Legal Services Agency successfully obtained interim orders from Glasgow Sheriff Court in five cases to temporarily stop the eviction of five asylum seekers.
Further interim interdicts preventing a lock change on behalf of some individuals were granted yesterday at Glasgow Sheriff Court. It is believed that there will be further court actions taken in the following weeks by LSA, Shelter Scotland, Latta & Co and Govan Law Centre, to try and prevent further evictions. The lawyers involved in the collaboration have increased their offer of assistance to ensure that anyone who is at risk of a lock change is able to seek urgent legal advice.
Members of the group are calling for wholesale change to the way in which the Home Office treats people whom they refuse asylum.
Fiona McPhail, principal solicitor at Shelter Scotland, said: "Scotland has a proud tradition of protecting the rights of tenants and occupiers. It's widely accepted by our courts that eviction is the most severe form of interference with the right to respect for the home and that where public authorities intend to evict someone they must do so lawfully.
"For these reasons, we recognise the importance of involving the courts, sheriff officers and other safeguards which reduce the risk of people being unnecessarily thrown out onto the streets. We are convinced that lock-change evictions due to be carried out by Serco are illegal and should not be going ahead.
"We will continue to fight for the housing rights of all people, including asylum seekers. We call upon Serco to halt lock change evictions until the law is clarified in ongoing litigation."
Mike Daily, principal solicitor at Govan Law Centre, which is pursuing an appeal in the Court of Session, said: "[Yesterday] we secured an expedited timetable for the Inner House of the Court of Session to examine the legality of lock change evictions in Glasgow - an opportunity which neither Serco or the Home Office oppose - it would be sensible for Serco to put lock change evictions on hold pending a legally binding and authoritative ruling in Scotland. The failure to do so will necessitate hundreds of interdict actions by law centres and housing charities in Scotland."
Jalal Chaudry, associate at Latta & Co. Solicitors, said: "We have sought clarification of the law by way of judicial review against the 'lock-change policy'. We consider that Serco, Compass, and the Home Office have failed to discharge the 'Public Sector Equality Duty', which requires public authorities to have due regard, among other things, to the need to advance equality of opportunity between persons who share a 'relevant protected characteristic' such as disability, and persons who do not share such a characteristic.
"Serco have resisted the judicial review and delayed the law being properly tested in this area. Serco's move to delay the challenge is on the basis of seeking to avoid expense pending a decision in the Inner House in the related, yet distinct, case of Ali v Serco. The law is yet to be fully clarified, yet Serco are proceeding to serve 'lock-change notices' on people with disabilities. Serco's approach is inconsistent, and causing a huge burden on the public purse, given individuals are being forced to raise individual interdict actions."
Alastair Houston, head of housing and court department at Legal Services Agency, said: "Whilst the interim interdicts granted at Glasgow Sheriff Court last week prevented five vulnerable refugees from a lock change eviction, the protection only extends to these individuals.
"Anyone else who receives a notice faces the threat of such an eviction unless they commence proceedings of their own. Serco could consider giving a wider undertaking not to carry out lock change evictions, which extends to all those in respect of whom they intend to serve notices, whilst the law is clarified."