Scottish Law Agents Society: SLCC budget takes 'no account' of coronavirus crisis
---

---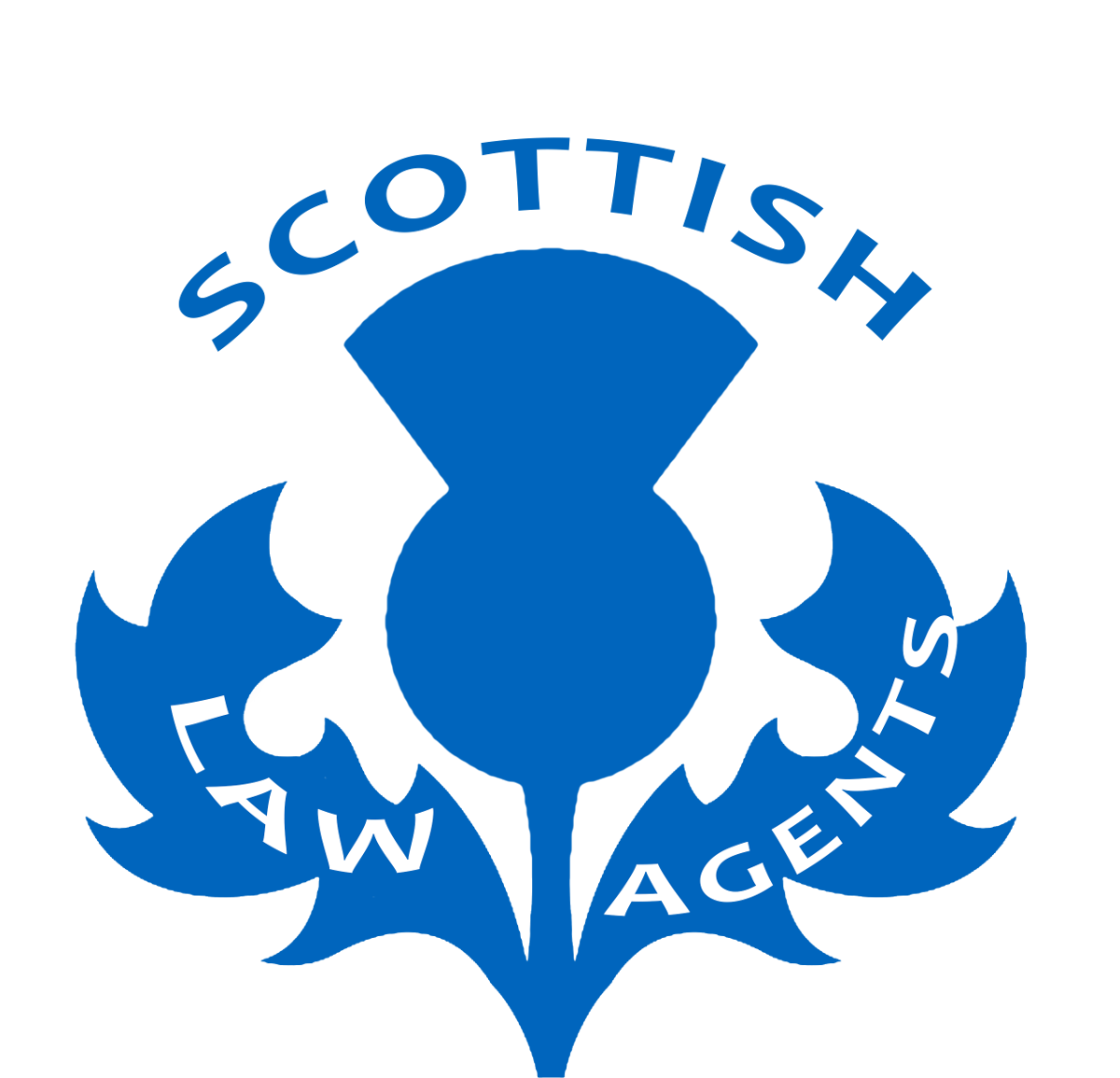 The Scottish Law Agents Society (SLAS) has condemned the spending plans of the SLCC, which has laid its final budget for 2020/21 before the Scottish Parliament.
It increases by 3.5 per cent the general levy which must be paid by every practising solicitor.
Andrew Stevenson, the newly appointed secretary of SLAS, has challenged the "appalling complacency" of the SLCC on the effect of COVID-19.
He said: "We warmly welcome the Law Society of Scotland package of savings to assist solicitors during this worst of times. The Law Society have responded positively in the responsible way that the UK and Scottish governments have during this pandemic."
Mr Stevenson added: "The 2008 financial crisis saw many firms suffer significantly in the downturn which led to the insolvency of some large firms with others being taken over by English firms. The high street firms too suffered similar difficulties but without saviours from down south. Loss of firms will lead to a contraction of competition in the Scottish legal market which will adversely affect consumers in the longer run. The SLCC lack awareness.
"The SLCC budget plans were first proposed in January before the pandemic spread. They were based on growth of 0.9 per cent this year and next when the reality is the looming prospect of recession of a depth unknown in recent history. They have taken no account taken of the new normal."
"The Scottish government does not pay for it nor do complainers. The entire cost of the SLCC is borne by the profession." Circumstances for the profession are now materially different.
"We echo the words of John Mulholland, the president of Law Society, when he said Scottish solicitors 'face a historic economic crisis'. It requires everyone, including the SLCC, to do everything possible to ensure there is a still a functioning legal profession in the long term. The SLCC is saying it is business as usual. Clearly it is not."