Scottish courts used to conduct politics in Article 50 case, says Attorney General
---

---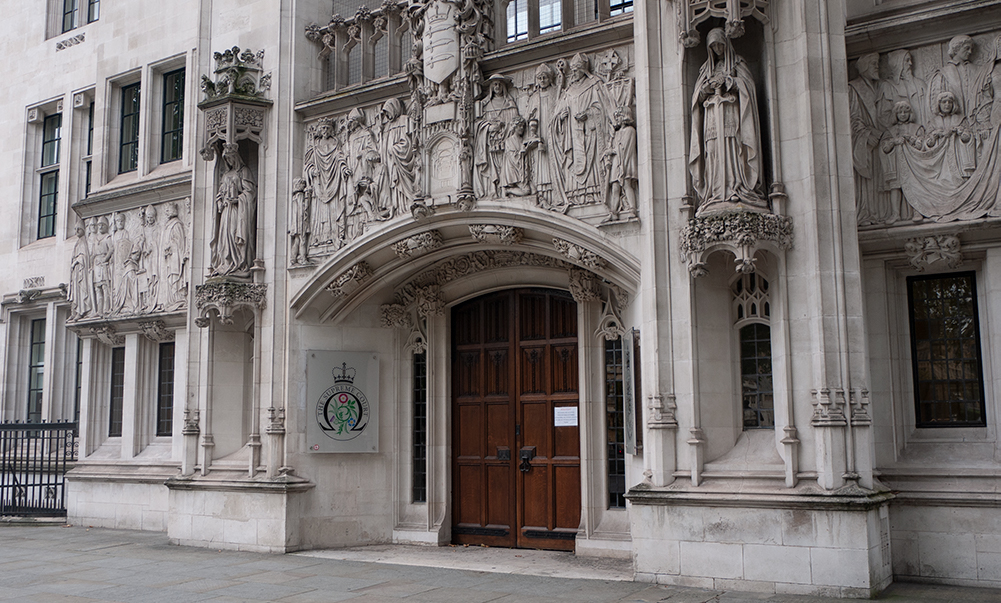 The Scottish courts were used to conduct politics in a 2018 case over the triggering of article 50, the Attorney General, Suella Braverman QC MP, has claimed.
In a speech to the 2021 Public Law Project Conference in which she denounced 'political litigation', Ms Braverman said that the flexibility of the legal system "should not obscure the central principle embedded in the very heart of our constitution, of fundamental importance since at least 1689", namely parliamentary sovereignty.
The Inner House case of Wightman and others v Secretary of State for Exiting the European Union concerned the revocation of the UK's notification of intention to withdraw from the EU under Article 50 TEU.
Ms Braverman said that the "Inner House of the Court of Session was prepared to accept jurisdiction in a case in which, in my opinion, it was being used tactically to influence ongoing proceedings in Parliament".
She added: "The claimant raised an abstract legal question (whether the government could withdraw the triggering of Article 50), seeking to constrain future possible government action. The use of court proceedings to constrain ongoing political and parliamentary debates set a dangerous precedent."
The Attorney General suggested that in recent years a number of cases "have strained the principle of parliamentary sovereignty and introduced uncertainty into the constitutional balance between Parliament, the government, and the courts" and that while the scope of parliamentary sovereignty is up for debate, "it is crucially important that we neither permit, facilitate nor encourage judicial review to be used as a political tool by those who have already lost the arguments".
Ms Braverman argued that Miller II was a "stark warning of how far jurisprudence has moved".
"Of course that was at a time of unusually high political tensions. Yet, in concluding that the decision to advise Her Majesty to prorogue Parliament for five weeks was unlawful, the Supreme Court stepped into matters of high policy in which the UK courts have historically held themselves to have no constitutional role."
She warned that the ramifications of not addressing political litigation would be "profound".
"The legitimacy and reputation of our judiciary, which is inextricably linked to its political neutrality, is at stake. The authority of the judiciary must never again be pitched against the authority of the people. The confidence upon which our judiciary depend for their authority will be diminished. The rule of law itself will be weakened."
Mark Elliott, professor of public law at the University of Cambridge, said Ms Braverman's claim that judicial review should not be available to those who have "already lost the arguments" does "[not] make any sense".
"It implies, wholly illogically, that legal challenge should be unavailable to those who have lost a political argument," he suggested.
She is, he explained, guilty of the conflation she appears to attack.
He said: "This conflates legal and political forms of accountability. By doing so, the Attorney General falls into precisely the trap that she claims (incorrectly) that the courts have fallen into."
Professor Elliott added: "The Attorney General's claim that this would be done to uphold parliamentary sovereignty needs to be seen for what it is: an attempt to extend executive power at the expense of Parliament, the courts and fundamental constitutional principle."