MTM Defence Lawyers appoints Andrew Seggie amid spike in domestic abuse cases
---
---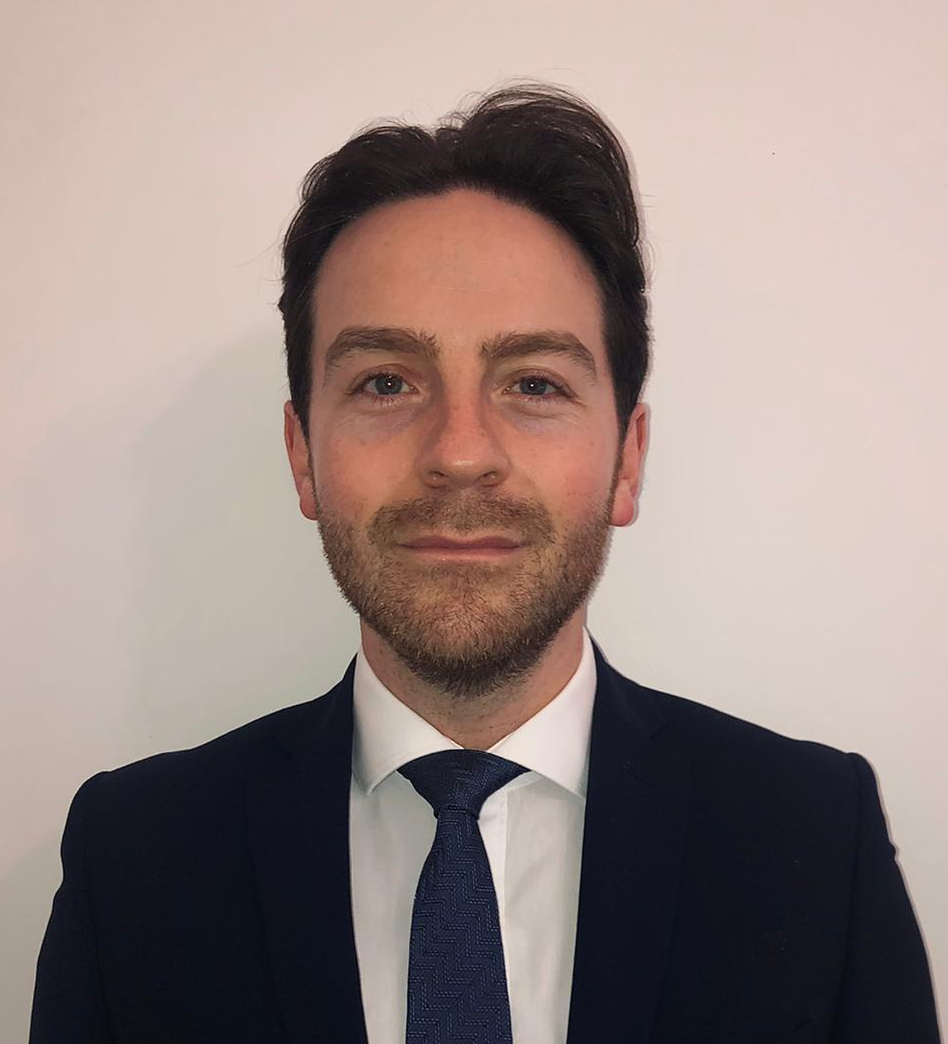 Criminal firm MTM Defence Lawyers has appointed a new senior solicitor as it sees an upsurge in domestic abuse cases, which now account for around 33 per cent of its caseload.
Andrew Seggie has joined MTM at a time when private client cases are continuing to grow in number and complexity.
Mr Seggie brings expertise in areas including domestic abuse and complex assault cases; cases involving young people and vulnerable witnesses; and cases involving corporate and white-collar crime such as fraud, regulatory and health and safety offences.
MTM director and solicitor Murray Aitken said: "The Domestic Abuse (Scotland) Act 2018 has led to a sharp increase in domestic allegations that are being investigated and prosecuted across Scotland.
"The 'wheels of justice' are now definitely turning, and law firms are being consulted not just by complainers or alleged victims of domestic abuse but also by people accused, or potentially facing investigation and/or prosecution, under the act.
"All of this has driven a sharp rise in demand for advice and representation in such cases."