Sophie Russell joins MTM Defence Lawyers in Edinburgh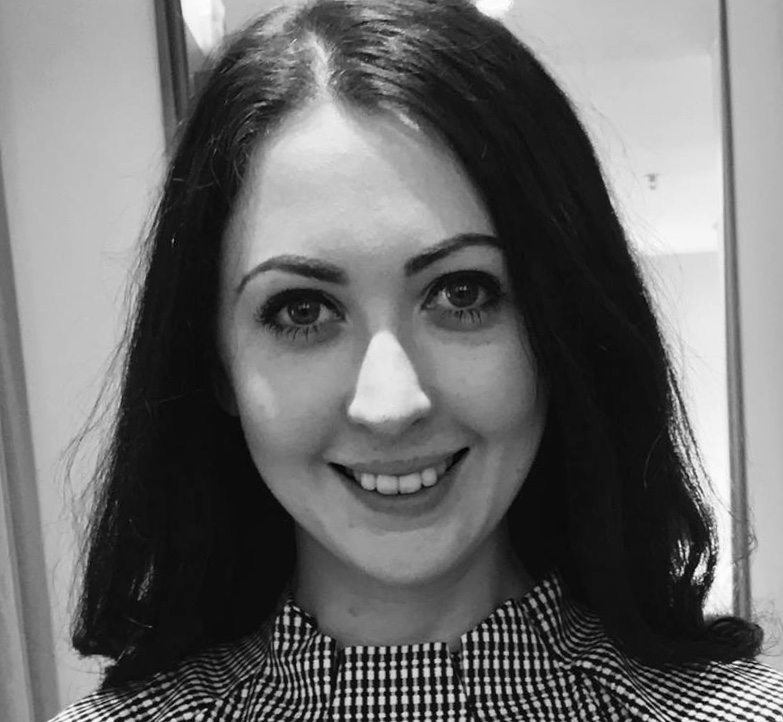 MTM Defence Lawyers has appointed solicitor Sophie Russell to its Edinburgh office. Ms Russell will be working alongside solicitor-advocate Neil Hay to service MTM's ever-growing private client caseload in the capital.
MTM has seen a 50 per cent rise in the business, over the 2017/18 financial year, carried out in its Edinburgh office; this is exclusively private client work and referral work from other legal firms.
Ms Russell said: "MTM is one of Scotland's leading criminal law firms and has a reputation for getting results in some of the most challenging cases to come before a court.
"The firm invests a good deal of time and effort in preparing individual cases and in client care, and has a particular focus on 'white-collar' crime.
"This is what attracted me to the firm, together with the varied caseload and expert support from a senior member of the in-house legal team."
Mr Hay said: "Sophie's appointment comes at a time when our private client caseload is growing at an exponential rate in Edinburgh. Professional people caught up in the criminal justice system are very discerning clients, requiring the highest standards of legal advice and court representation.
"It is obviously important that MTM employs dedicated and talented lawyers to provide that service. Our criminal law caseload is growing at a time when many other firms are contracting or facing a decline in business because of a fall in the number of prosecutions being brought."