Kevin McGlone joins DWF's expanding real estate team
---

---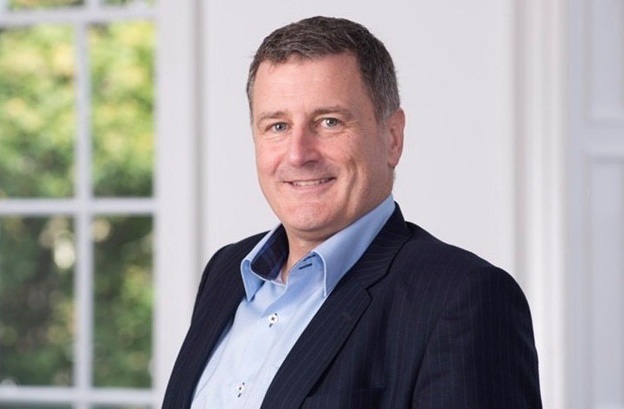 DWF has appointed Kevin McGlone as a partner to its expanding real estate team in Scotland.
Mr McGlone joins from Brodies where he spent 14 years as a partner and specialises in the buying, selling and leasing of trading businesses in the hotel, hospitality and healthcare sectors.
An additional part of his work is based in property finance and student accommodation ventures and other general development work for UK-based developers, banks and international investors with substantial corporate, banking, tax, employment and pensions input.
Toby Askin, head of DWF's real estate practice, said: "Our real estate team is growing and with its focus on investment and international markets Kevin's 20 plus years of experience coupled with his highly regarded reputation in this space will be a great asset to DWF."
"Kevin's appointment within our Edinburgh Real Estate team will support and build on our presence in the Scottish real estate market and will strengthen our offering in the hospitality sector in particular."
Mr McGlone added: "I am pleased to be joining the business at such an exciting time in its growth. DWF's focus on key industry sectors is synonymous with my practice and I am looking forward to working alongside the wider team to further develop our international offering."