Gilson Gray mindful of staff wellbeing
---

---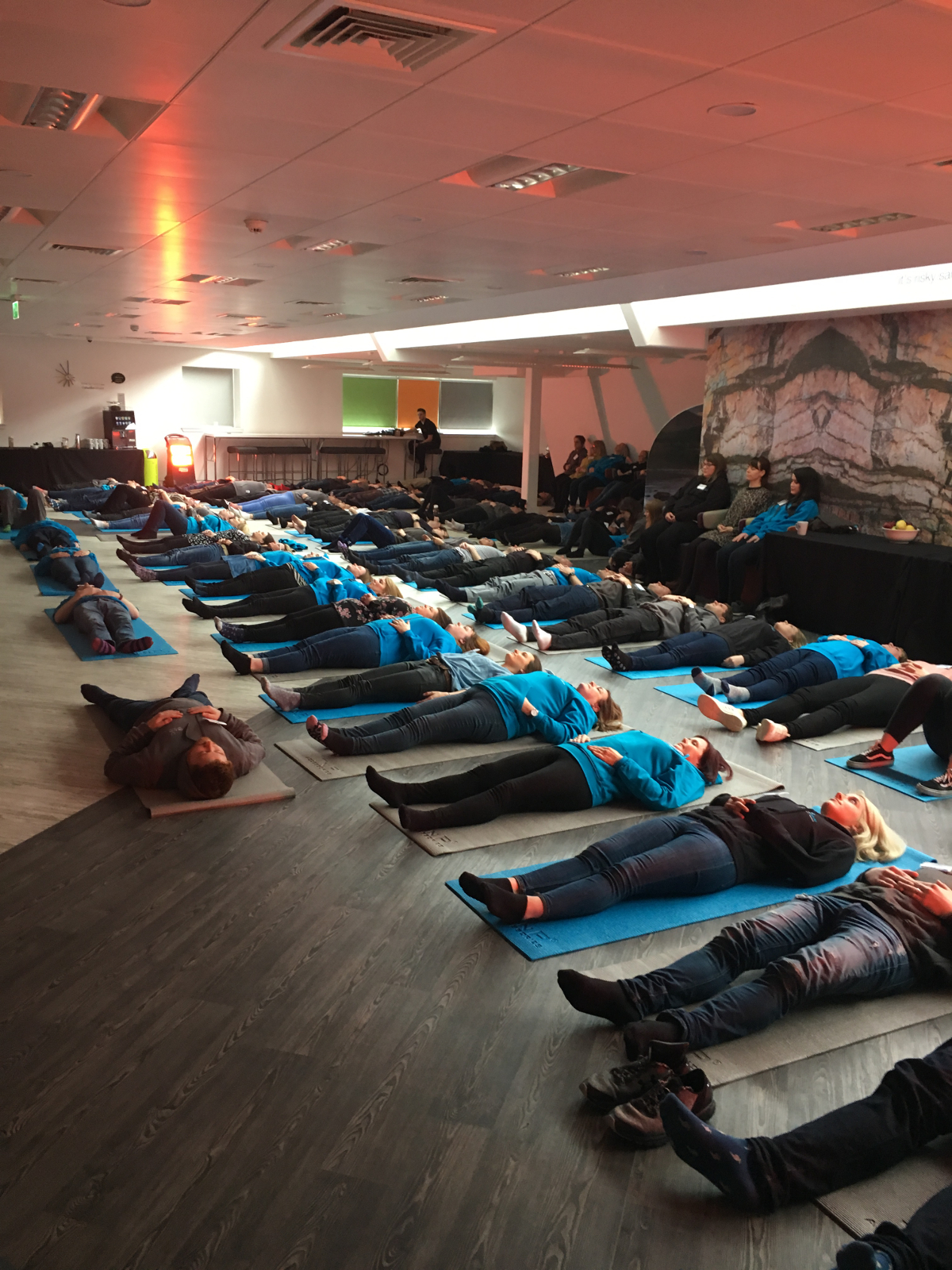 Gilson Gray took over The Studio on Hope Street in Glasgow recently to allow its team of over 130 staff and 25 partners to learn more about mental health, nutrition, financial wellbeing, fitness and mindfulness.
This is the second year in a row that the firm has run a company away day, following last year's successful event at the Edinburgh International Climbing Arena in Ratho.
Glen Gilson, managing partner at Gilson Gray, said: "This event recognises that modern employers must invest in not only commercial infrastructure, but human issues also, and deliver a programme of support for staff and their wellbeing that genuinely assists health and familial welfare.
"We welcomed expert speakers to give advice on important subjects including mindfulness, mental health, positive wellbeing, financial management and nutrition."
Mr Gilson added: "It is concerning that 48 per cent of UK managers do not even consider staff wellbeing as part of their responsibility.
"My experience of legacy practices in our own sector absolutely confirms this and more. We do not always get it right, but at Gilson Gray we are committed to breaking this trend.
"That is why we've worked in partnership with our team to understand exactly what they're looking for in order to create this Away Day and the actions that follow upon it."
Lesley Naylor, HR director at Gilson Gray, said: "The feedback we were able to share with staff on the progress the firm has made since the first away day was very exciting and positively received.
"Additionally, we have lots of new suggestions and ideas for continuing to keep our employee engagement and wellbeing agendas innovative and dynamic."